Middle Men Will Be Squeezed Out By The Cloud Says IBM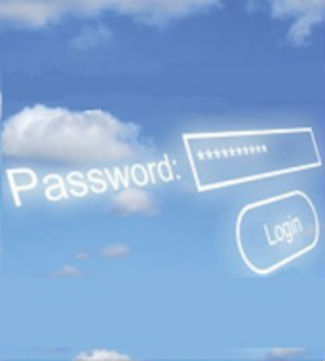 Organisations moving to shared clouds may route round large service providers, an IBM White Paper implies
Cloud services will re-create the relationships between IT services and their users, and could make things difficult for the industry's middle men, as medium sized users move to "club clouds" and catalogue services.
That's the strong implication of a new White Paper from IBM, although Big Blue spokespeople are at pains to minimise any threat to their partner "ecosystem". The paper was released the same week as Cloud Expo Europe comes to London's Olympia exhibition centre.
Club clouds and catalogue services
"There are changing models of consumption,"  said Laura Colvine, IBM cloud strategy leader for the UK and Ireland."We've seen a 'clubbing together' start to form".
Organisations are starting to set up localised "club clouds", for their own benefit and that of their users, Colvine told TechWeekEurope in London.
New York City, for example, has a municipal shared services cloud, which lets residents access different departments on line, and streamlines the way they work together.
For instance, anyone applying for a New York parking permit, must prove they have paid their local taxes, but the parking and tax departments have separate legacy systems, so previously, customers had to access both services separately.
The shared cloud automates that with a "veneer" front end which can access both services, so it can extract the necessary evidence from the tax system, and then handing the user back to the parking system to get a permit.
As well as streamlining the user experience, the system also streamlined the organisations involved. The New York municipal "club cloud" was built by the user organisations and IBM, without a third party.
"Clubs are driven out of end customer requirements," said Colvine. While there are still "commodity" and "component" cloud services, they are increasingly being bundled up into more functional services in catalogues, she added.
In the New York case, this squeezed out potential partners she conceded, but said overall the cloud would provide more opportunities for an ecosystem: "There will be cannibalisation, but new areas will also emerge," she said. In particular, small and medium enterprises are being encouraged, she said.
The paper, Exploring The Role Of Ecosystems In Evolving Markets, makes none of this very explicit. It is a pitch for IBM as a provider of multi-supplier ecosystems for shared clouds, which makes the point that customers will demand and get a better deal in access to online services, and suggests that shared ecosystems will provide this.
Read also :