Channel Partners To Sell HP's Cloud AppsTest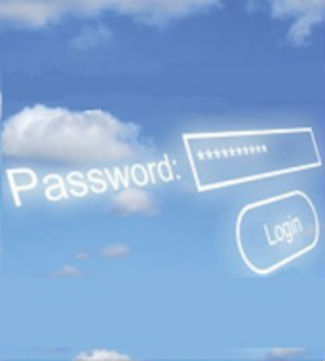 Testing laboratories cost a fortune to build and even more to run. With a cloud based testing service, software can be tested more often and more cheaply. Who knows, the quality of software in general might improve
HP has launched a new application testing service that partners can rebrand and offer to clients as part of their own cloud offering.
HP's LoadRunner-in-the-Cloud is designed to make testing applications less laborious, as developers struggle with the lack of in-house testing resources. Test labs are painfully expensive to buy and upkeep, whereas a pay-per-use testing service in the cloud offers economies of both scale and flexibility.
By speeding up testing, HP aims to help companies develop software more rapidly. Qualified HP partners can use the service to deliver consumption-based performance testing of Web 2.0, AJAX and mobile and other applications to their customers.
Why build your own testing labs when you can rent them?
Companies without robust performance testing may face application delivery delays or risk performance bottlenecks, explained Matthew Morgan, HP's senior director of software product and solution marketing. "LoadRunner-in-the-Cloud allows partners to offer cost-effective, on-demand performance testing," he said.
Along with a flexible service and faster times to market, the HP LoadRunner-in-the-Cloud service should improve the quality of software on the market, claimed Morgan, as companies will be able to carry out more tests.
In addition it will simplify the performance testing of complex applications with HP LoadRunner's TruClient. This, claimed HP, is a simple, toolkit-agnostic system that could shorten testing cycles by half, as script time and correlation for Web 2.0 applications is cut dramatically.
HP performance testing partners Orasi Software, Genilogix and J9 Technologies have been chosen to pioneer the cloud based app-tester.
"With HP LoadRunner-in-the-Cloud, we can meet customers goals, on demand and in the short term, without breaking the bank," said Caleb Billingsley, Orasi Software's VP for performance technology.
HP's premier client event, HP Discover, is on June 4-7 in Las Vegas.
Read also :