WatchGuard Adds To SMB Line-Up With Security Appliances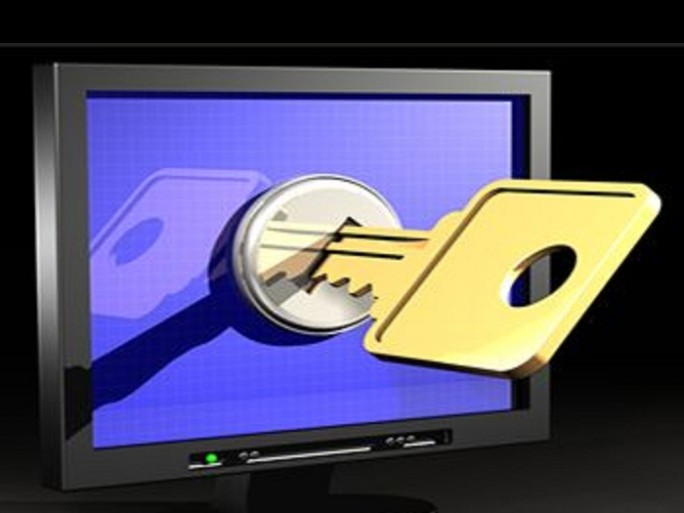 WatchGuard says XTM 25 and 26 UTM appliances give small businesses enterprise-class protection for a fraction of the cost
Security vendor WatchGuard Technologies has added to its small- and medium-sized business line-up with two unified threat management (UTM) appliances, the WatchGuard XTM 25 and XTM 26.
Aimed at small businesses, wireless hotspots and branch offices, the devices offer features such as HTTPS inspection, VoIP support and control over web applications, WatchGuard said on Tuesday.
Small business focus
The XTM 25 and 26 join WatchGuard's XTM 33, which was launched earlier this month, billed as an all-in-one firewall appliance for small businesses.
"The new WatchGuard XTM 25 and 26 UTM appliances give small businesses enterprise-class protection and advanced business productivity features that are typically seen in appliances that cost thousands of dollars more," said Scott Robertson, WatchGuard's vice president for channels and alliances – Asia Pacific, in a statement.
The appliances include identity-based firewalling, VPN features such as the ability to create secure VPN tunnels for iOS devices and remote employees, and a firewall feature called Application Control that allows employees to access web applications while screening out unwanted sites such as social networks.
Other features include intrusion prevention, spam-blocking, gateway anti-virus, and the cloud-based Reputation Enabled Defence Service for stopping threats before they reach the network edge.
The appliances offer networking capabilities such as five 1GB Ethernet ports and dual-band 802.11/n on wireless models, as well as management features such as real-time monitoring, secure logging and dozens of report templates. The systems will be available next month with prices starting at $429 (£269) for the XTM 25 and $599 for the XTM 26. Wireless models will be priced starting at $529 (£332).
Secure iPhone networking
Last November, WatchGuard launched an operating system update for its XTM range, adding networking capabilities for mobile workers and secure connectivity for mobile devices such as the iPhone, iPad and iPod Touch.
The company's cloud-based Reputation Enabled Defence service, launched in 2010, offers a secure web browsing experience via a cloud-based reputation lookup that rates URLs as either good, bad or unknown. The lookup utilises a global database that aggregates data from multiple feeds, including anti-virus engines.
URLs with bad reputations are immediately blocked. URLs with unknown reputations are scanned by WatchGuard XTM or XCS appliances to ensure that they are malware free, and URLs with good reputations are accelerated through the WatchGuard appliances.
The company said this significantly boosts web traffic performance over the network while keeping employees safe from drive-by-downloads and other web-based attacks.
Read also :