BT Retail Considers Job Cuts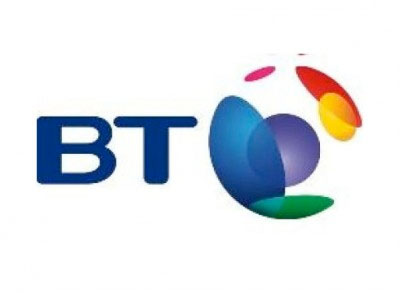 BT has confirmed that it is considering layoffs at the IT services business it created last September from the merger of Engage IT, BT Business Direct and Dabs.com. The company confirmed it has entered a month-long consultation process regarding changes that could place some people at risk of redundancy. Jobs risk The risk of redundancy
BT has confirmed that it is considering layoffs at the IT services business it created last September from the merger of Engage IT, BT Business Direct and Dabs.com.
The company confirmed it has entered a month-long consultation process regarding changes that could place some people at risk of redundancy.
Jobs risk
The risk of redundancy appears to particularly affect Dabs.com, according to a report by The Register, which said a significant number of dabs.com sales staff had been notified that their jobs were at risk.
BT Group bought Dabs.com for an estimated £30m in 2006 and the business became a wholly owned subsidiary of BT.
Last September, however, BT Retail said it had created a new £400m business from the integration of Dabs.com with IT service provider Engage IT and BT Business Direct.
At the time, BT said the move was strictly aimed at growth, rather than to improve efficiencies, and touted plans to build a £1bn IT service business over the next few years.
Consolidation
"As well as continuing to grow revenues, it will also bring benefits in many other ways, such as making the most of BT Retail's purchasing power and providing better utilisation of assets and skills between the businesses. The new business unit and the integration activity will be led by John Thornhill," said BT at the time.
Martin Balaam stepped down as the head of BT Engage IT as part of the move, as did BT Engage IT chief operating officer Chris Leigh.
Thornhill said at the time that no job losses were expected. He said the individual brands would remain in place for six to nine months before a rebranding was considered.
However, a the IT services sector has seen a massive decline in new orders in recent months. An Ovum report coinciding with BT Retail's consolidation move found that the value of new contract signings had fallen to their lowest level in more than eight years.
The IT services sector has traditionally been one of the strongest performing tech sectors during the past ten years, thanks in part to valuable contracts from central government and the trend toward outsourcing certain IT operations of businesses.