Citrix adds SMB focus to partner programme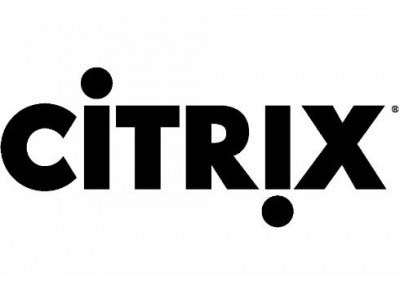 Citrix has revamped its Solution Advisor Programme, adding a new level for SMB partners. The SMB Specialist Programme aims to give partners skills, products and incentives they can use to target the growing use of virtualisation by SMBs. The programme was first announced at the Synergy conference in Barcelona in October and has now been
Citrix has revamped its Solution Advisor Programme, adding a new level for SMB partners.
The SMB Specialist Programme aims to give partners skills, products and incentives they can use to target the growing use of virtualisation by SMBs. The programme was first announced at the Synergy conference in Barcelona in October and has now been refined into a "complete package" for VARs, according to Tom Flink, Citrix's vice president for worldwide channel and market development.
VDI-in-a-Box
To join the programme partners pay an annual $300 (£191) membership fee and must become certified to sell Citrix VDI-in-a-Box. Citrix developed this product with Kaviza, the desktop virtualisation company it bought in May 2011, aiming to target the demand for virtual desktops by SMBs.
Partners don't need to meet a minimum annual sales goal or any certification requirements to remain within the programme. However, certifications are required to be eligible for benefits such as Advisor Rewards and a listing on the Citrix Partner Locator, Citrix said.
"For a solutions provider selling to a subset of customers relatively new to the world of desktop virtualisation, it is crucial that their sales teams be knowledgeable about the needs and pain points associated with the SMB space," stated Siaron van Wetten, Citrix' director for channel and marketing programmes EMEA.
The certifications will give SMB specialists the skills needed to help customers through the early steps of implementing virtualisation, van Wetten said.
SMB specialists will be able to move up to higher CSA partner levels such as Silver, Gold and Platinum and will be able to earn up to 10 percent reward payments for registered deals closed via Citrix Advisor Rewards.
Specialists will qualify for SMB sales leads, discounts on Citrix training and demonstration hardware and free access to demonstration software, Citrix said.
Recent Gartner research found that hosted virtual desktops have become the second-biggest driver of new server purchases for SMBs in North America and EMEA, and the fourth-largest in Asia Pacific.
VMware has also recently announced it will be helping partners to exploit the SMB market's demand for server virtualisation.
Read also :