Computacenter sees strong continental growth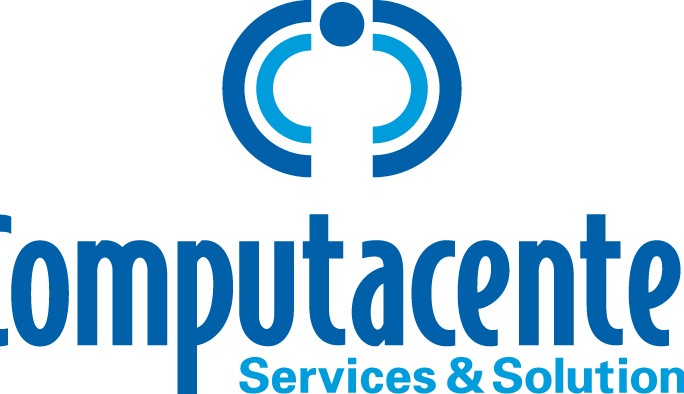 Reseller and services giant Computacenter has reported its sixth year in a row of double-digit profit growth, with growth in Germany and France offsetting weaker demand in the UK. The company's UK operations were hit by government budget cuts and lower spending at financial services firms, but continental European companies continued to upgrade their IT
Reseller and services giant Computacenter has reported its sixth year in a row of double-digit profit growth, with growth in Germany and France offsetting weaker demand in the UK.
The company's UK operations were hit by government budget cuts and lower spending at financial services firms, but continental European companies continued to upgrade their IT infrastructure, pushing full-year pre-tax profits up 10.3 percent year-on-year.
UK decline
UK underlying revenues for the company, which counts Barclays Bank, Lloyds and BT Group as some of its largest British customers, meanwhile fell 12.9 percent to £1.1bn.
Computacenter said its continental European customers are in the areas of industry and pharmaceuticals, which have shown more resilience than financial services. The company's German customers include Bayer, BMW and Daimler.
German revenues were up 21.8 percent to £1.2bn, while revenues in France grew 33.1 percent to £478m and Belgian revenues were up 0.9 percent to £43m.
In the 12 months ending 31 December Computacenter reported that pre-tax profits rose from £65.4m to £72m with revenues up from £2.68bn to £2.85bn.
"The Group's adjusted diluted earnings per share (EPS), increased by 13.3 percent to 37.4 pence, largely as a result of the increased profitability," said chief executive Mike Norris in a statement. "This takes the compound annual EPS growth over the last five years to 22.1 percent."
'Strong demand'
He said the company was "delighted" with the strong demand from customers for service offerings.
"Our new business pipeline for 2012 looks potentially as exciting, if not more so, than that which we achieved in 2011," Norris stated. "The Board believes that despite the current economic climate, there would need to be further deterioration in this environment for its expectations not to be met this year."
Computacenter acquired Top Info, HSD and Damax for £25m during the year, adding to the company's geographic footprint.
Read also :