Storage software sees record quarter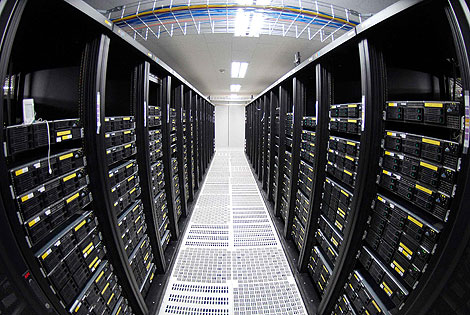 The worldwide storage software market showed record revenues for the fourth quarter of 2011, according to IDC, with sales increasing by 10.5 percent year-on-year to just under $3.8 billion (£2.4 billion). Results for the full year were up 11.6 percent to $14.16 billion, IDC said. EMC in the lead EMC was the top vendor for
The worldwide storage software market showed record revenues for the fourth quarter of 2011, according to IDC, with sales increasing by 10.5 percent year-on-year to just under $3.8 billion (£2.4 billion).
Results for the full year were up 11.6 percent to $14.16 billion, IDC said.
EMC in the lead
EMC was the top vendor for the quarter, with more than 25.7 percent of the market, followed by IBM with 19.8 percent and Symantec with 15.4 percent, according to IDC.
The two top-growing segments were storage device management software and data protection and recovery software, with revenues up 17.3 percent and 13.8 percent respectively, IDC said.
The spread of virtualisation was the key to driving sales of data protection and recovery software, according to IDC analysts.
"Data protection and recovery sales benefited greatly by the challenges introduced by virtualisation, and the requirement to guarantee high standards of recovery point objective and recovery time objective within these environments," stated IDC research director of storage and software Eric Sheppard.
Archiving software revenues grew by 12 percent for the full year and 7.3 percent for the fourth quarter.
Consolidation
IDC noted that market consolidation reshaped the storage software market in 2011, in particular with Autonomy's acquisition of Iron Mountain and HP's acquisition of Autonomy, which put HP into the No. 2 market share position after IBM.
A separate study released by TechNavio projected that the storage software market will grow at a compound annual rate of 7.5 percent over the next four years. But TechNavio warned that the consolidation of hardware and software vendors could hinder growth, as vendors risk losing their focus.
"Increasing operational costs due to lack of expertise could pose a challenge to the growth of this market," TechNavio said in the report.
Read also :