Chancellor to axe top tax rate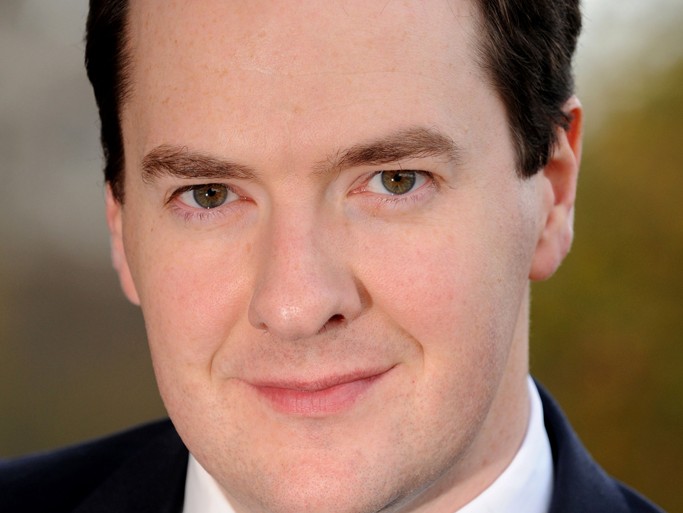 The 50 percent top income tax rate is to be scrapped from next year under a plan to be revealed in this week's Budget, as a measure designed to improve conditions for investors and entrepreneurs in the UK, according to Chancellor George Osborne. The 50 percent rate was introduced by Labour in 2010-11 for those
The 50 percent top income tax rate is to be scrapped from next year under a plan to be revealed in this week's Budget, as a measure designed to improve conditions for investors and entrepreneurs in the UK, according to Chancellor George Osborne.
The 50 percent rate was introduced by Labour in 2010-11 for those earning more than £150,000 a year, but Osborne argued that its effectiveness is limited, partly because so many find ways of avoiding it.
'Second-rank' economic power
Meanwhile the rate is among the economic conditions that are keeping Britain in "the second rank of economic powers", Osborne said.
Liberal Democrat ministers have agreed to the move in exchange for the introduction of a tax that will crack down on tax avoidance.
From April 2013 the top rate will be replaced by a 45 percent rate with plans to eliminate the top rate entirely by the next election, which would leave top earners paying 40 percent.
An HM Revenue and Customs study due to be published this week will show that the 50 percent rate has brought far less into the Exchequer's coffers than expected, according to reports in the national press.
The rate has brought in "hundreds of millions" rather than the £2.6bn predicted by an earlier Treasury study, according to The Guardian.
Hindering competitiveness
Meanwhile Britain's tax system is hindering companies from competing on an international scale, according to the Chancellor.
"What you will see on Wednesday is… a Budget that shows Britain can earn its way in the world, a Budget that says Britain is not content with being in the second rank of economic powers," he said. "We want to be in the front rank of economic powers and we are prepared to confront our problems to create jobs, growth and prosperity and a brighter future for the next generation."
Read also :