Channel calls on vendors to invest in better sales and support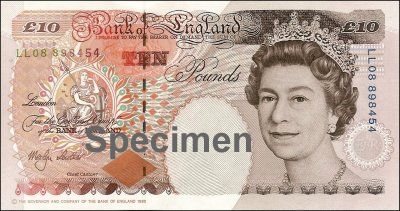 Vendors could do a great deal more to help their partners sell
A survey by The Channel Partnership has questioned 250 channel salespeople and provided insight into what they'd like from their vendor partners. And it's apparent that support from vendors is lacking, with only eight percent saying it was top notch.
There's a level of frustration with inflexible pricing (37%), lack of vendor support for specific sales (22%) and lack of information for sales teams on products and technology (22%). Other problems mentioned by the 250 included conflict with direct sales, failure to protect sales margins, and lack of marketing support.
Nearly 60 percent of those surveyed believed that more information about trends in the marketplace, competitor activity and the needs of customers would improve sales. They don't just want information about technology and about products for them to sell more.
Above all, they'd like better market intelligence, better product and technology training and more money put into branding.
And when choosing between vendors, brand strength was the primary reason for selection (59%), followed the quality of pre and post sales support (45%). Terms and conditions was only cited as a reason for choosing a vendor (36%).
More than half of the 250 channel players surveyed said good sales leads, and good product and technology training would help sales. But 55% said good product and services training had a major effect on sales.
Phil Brown, director at the Channel Partnership, said "the channel is hungry for more information and greater support from vendors in product and technology training, and improved market insight". Buyers, he said don't just want a demo and a price, but want guidance for the best options for technology.
Vendors, he continued, should review their channel programmes and look at providing better intelligence. "The channel is keen to receive this type of support so will respond positively to those who deliver it," he said.
Read also :