Public display market hits personal best in fourth quarter of 2011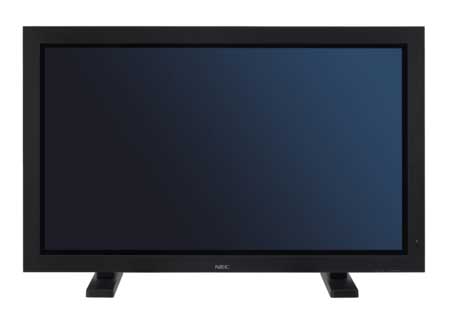 The PC monitor market is flat, but, for the channel there are new areas of growth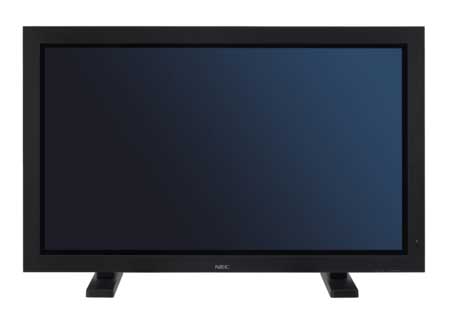 The European market for public displays hit a personal best in the last quarter of 2011.
According to Meko's DisplayCast service, sales of public displays hit 91,429 in Q4 ramping up sales by 25.4 percent to 311,000 for the year.
Bob Raikes, principal senior analyst at Meko said: "The level of growth stands out in the current difficult climate of doom in TVs and monitors".
The growth was down to the industry maturing as well as a developing understanding for the importance of digital signage and Digital Out of Home (DOOH) applications.
Samsung and NEC also propelled these figures but hitting record sales levels and boosting data coverage. And sport such as the Olympics and the Euros have also helped the ratings with more and more people installing public displays in time for these events.
Within the industry, bigger was better with 55 inch panels seeing the highest percentage growth over the year. However, 40 and 42 inch and 46 and 47 inch displays also had a good run and remained within the mainstream.
The trend towards larger sizes helped to keep ASPs relatively flat and value grew by 23 percent in the year, almost keeping up with volume.
Germany was the biggest market in Europe, trumping the UK which has been
the biggest market for some time.
Read also :