Sun takes shine off Oracle's gains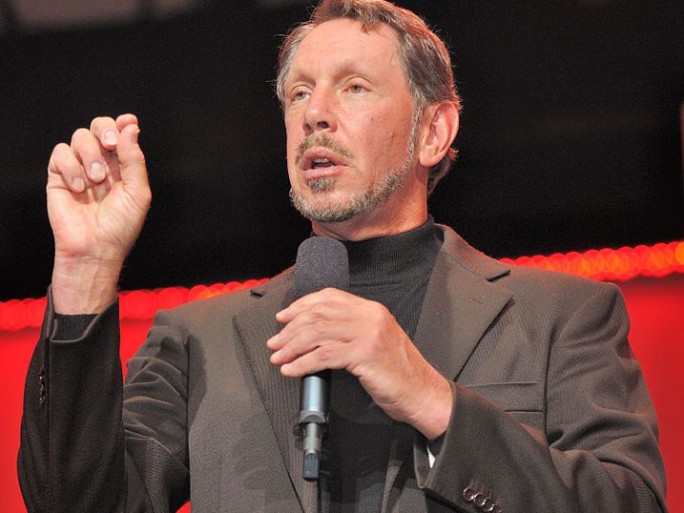 Some question whether Oracle will be in the tin business for much longer
Database giant Oracle turned in good profits for its third quarter but sales of Sun servers dented its results. It will attempt to turn round the fortunes of its hardware division in its next financial year, the company vowed.
At a conference call following its results yesterday, Oracle revealed it was discontinuing many of its commodity servers and will concentrate instead on selling high end systems. Sales of what were once Sun servers are likely to be static or even suffer a decline in the fourth quarter.
But despite that gloomy result, CEO Larry Ellison is predicting that in the next fiscal year its hardware division will show growth, although he was unclear just how Oracle would turn round sales. Sales of its servers fell 16% compared to the same financial quarter last year.
Oracle faces stiff competition from other high end server vendors.
At the call, Ellison aggressively defended its cloud computing strategy, and said its offerings would allow it to topple SAP as the biggest global applications player.
Oracle has made two acquisitions which it believes will help its strategy – Taleo Corp and Rightnow Technologies. The former makes HR software, while the latter sells online CRM technology.
Read also :