Top-tier motherboard manufacturers slash prices for 7 series boards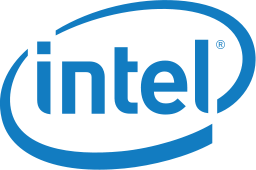 Top-tier motherboard manufacturers are apparently dropping their 7 series motherboard prices to compete for market share, the Digitimes has reported. However, the rumours have neither been confirmed nor denied by Intel. According to sources from the motherboard manufacturing industry, the price drops are as a result of a decline in shipment growth and huge competition
Top-tier motherboard manufacturers are apparently dropping their 7 series motherboard prices to compete for market share, the Digitimes has reported.
However, the rumours have neither been confirmed nor denied by Intel.
According to sources from the motherboard manufacturing industry, the price drops are as a result of a decline in shipment growth and huge competition in the market.
They said that the price drops came despite the growth of global copper pricing that had caused the cost of motherboard components to increase and originally cause motherboard manufacturers to rise their prices.
And Intel's planned April 7 series chipset launch could be to its detriment with the sources claiming that most first-tier motherboard makers have already started selling their motherboards in Europe and China to get a headstart on the company.
They have also apparently slashed the prices on their mid-range and entry-level boards by around 3 to 10 percent in a bid to defend their market share and blow smaller firms out of the water.
Intel's  Z77 chipset is reportedly the product that has kick started this competition with motherboard makers vying to get a piece of the segment before it is launched.
Read also :