JMC IT awarded contract as national partner for the Institute of Recruiters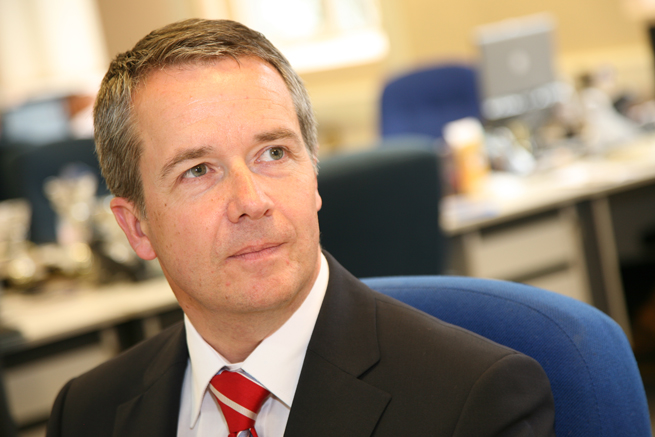 JMC IT has been awarded a contract by not-for-profit professional recruitment body, the Institute of Recruiters (IOR) to help offer technology-related support and advice to its UK-wide members. The Manchester-based IT support partner said it will work closely with the organisation to provide in-depth advice through its portal as well as help host events, round
JMC IT has been awarded a contract by not-for-profit professional recruitment body, the Institute of Recruiters (IOR) to help offer technology-related support and advice to its UK-wide members.
The Manchester-based IT support partner said it will work closely with the organisation to provide in-depth advice through its portal as well as help host events, round tables and seminars on regulatory data issues.
Andrew Burgess, managing director at JMC IT, said that the company had worked closely with the recruitment industry for a number of years. He said that the industry was tough and competitive and recruitment companies needed to keep the 'cost per seat' of their employees down.
This meant that they needed to look to tailored and affordable IT services.
He told ChannelBiz: "The key thing is that we've built an expertise in the recruitment market over the past few years. We have a strong understanding of the business demand, our clients need and the key technology required. We're committed to helping our clients with services.
"It's difficult to say regarding our competition in the market. There are a number of IT partners out there. What we bring is that we know the IT recruitment sector. We add our knowledge into the services we provide and this works well for a client that doesn't know the market too well.
"It eliminates the research and work they need to do as we know what they need due to our experience in this sector. All clients wants to ensure they have confidence in any system but we speed it up by going in as a company that knows this market.
"The recruitment industry has its IT challenges and will continue to do so. As a result a company needs someone that knows the market. They want to get on and do things. For us this is just one sector we're well established in."
He added that in 2012, there will also be a strong demand for education around data protection as new employment legislation comes into force.
Read also :