Logitech makes inroads into the enterprise IT market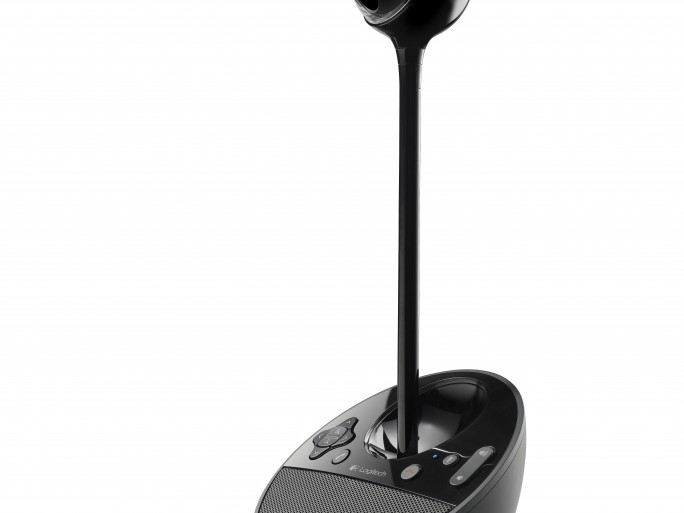 Company rolls into the B2B market with channel opportunities
Logitech wants to break into the enterprise IT market and has announced that it will be selling its business specific technology through the B2B IT channel.
The products it's offering through this medium are what it describes as "unified communications". And it's already launched a set of UC earphones, the BH320 USB Stereo Earbuds – to kickstart this.
Today it's made further moves into this market and launched a new product for unified communications (UC) and Web conferencing. The all-in-one audio and video BCC950 ConferenceCam is claimed to be one of the first communications products to mix a full HD webcam with an omni-directional full-duplex speakerphone in one USB device, which will allow small groups to collaborate wherever they hold meetings.
According to Logitech, video conferencing has been dedicated to large room systems and 1:1 meeting rooms. However, it claims that this is all set to change, citing IDC research that showed a demand for small working groups to collaborate over video is on the increase. Logitech says the BCC950 allows small groups to work quickly by allowing everyone in the room to see and hear their delegates clearly.
It says this is due to the ConferenceCam's HD webcam, which has a motorised pan, tilt and zoom and a claimed wide 78-degree field of view and 180-degree video pan. There's also support for 1080p, 30fps HD through plug-and-play UVC H.264 video technology.
Those wishing to conduct a secret meeting or just don't have very good lighting will also benefit from the camera's sensor and Logitech RightLight 2 technology, which is claimed to improve visual quality in low light and backlit situations. The Carl Zeiss lens and the camera's autofocus feature  also allow sharing of detailed documents and other visuals up close, without losing image quality.
The camera and sound can be controlled from the control pad or with a remote control and the device is also compatible with  Microsoft Lync and Skype. As it's only claimed to weigh only 568g it means the device can be transported to and from any meeting room.