Avnet readies big push for Hitachi Content Platform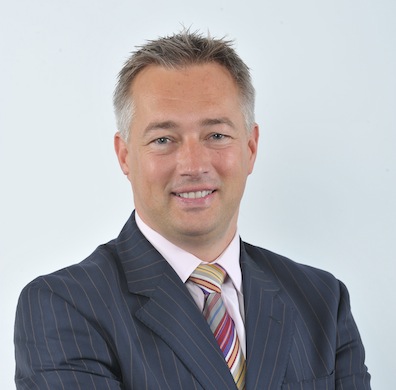 Distributor anticipates HCP will have big impact on storage
Avnet is looking to build further demand for Hitachi's Content Platform, as well as working with current partners on pushing it into the market.
The distributor has been gearing up to do this with an investment in fixed mobile demonstration equipment and technical training.
Avnet has also expanded to help ensure that existing business partners are fully prepared to take the Hitachi platform out into the market.
The storage and data management abilities of the Hitachi Content Platform are being marketed as a way for IT businesses and organisations to deal with growing mountains of data. Avnet is currently the only channel player to hold Hitachi Content Platform accreditation.
According to Mike Fearon, Avnet's Hitachi Data Systems business manager, the Content Platform is set to have a big impact on storage, and Avnet will invest in pushing it into the market.
Both firms have highlighted huge market potential in a wide variety of industries including healthcare, media and contact centres.  In healthcare for example it will be possible to speed up the searching and retrieval of documents or medical images across different applications.
This involves the creation of one platform which acts as a central repository for images regardless of format, making searches more efficient and ultimately improving patient care.
Neill Burton, vice president of channels and alliances at Hitachi Data Systems, claimed the Content Platform is a "totally fresh and radical approach" to the challenges thrown up by storage.
Read also :