IGEL appoints new channel sales manager to boost growth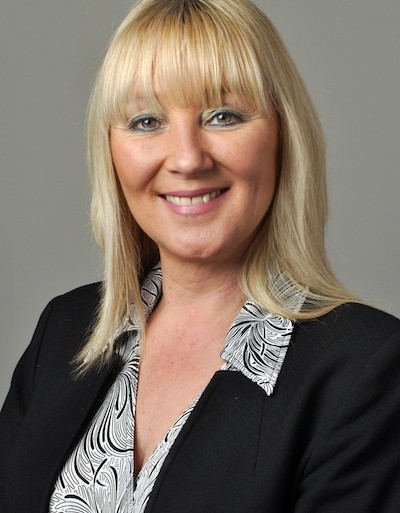 Thin client company eyes SMBs on the back of record year
IGEL has appointed a new Channel Sales Manager to grow its thin client business in the UK.
Michele Nicholson will be overlooking a drive to support IGEL's approved partner network in a drive to additional sales through the channel with better marketing, communications and sales support.
Nicholson will build on a strong 2011, a record year for the firm in the UK, buoyed by strong growth in its Universal Desktop thin clients.
IGEL has also seen 565 percent growth in licence sales for its Universal Desktop Conversion software.
Nicholson will also be on the look out for channel partners in specialist vertical markets, with an eye on the financial services in the City of London, as well as in the North.
In a statement Nicholson, who has more than 25 years experience in tech sales including her last post at UK distie SDG, will look to growth in the SMB market.  Accelerated growth in the desktop virtualisation market is also being targeted for IGEL.
In a statement Nicholson hailed IGEL as a "tremendous success story in the UK with rapid growth in the public sector, NGO, retail and services markets".