Monitor channel holding up well to "major challenges"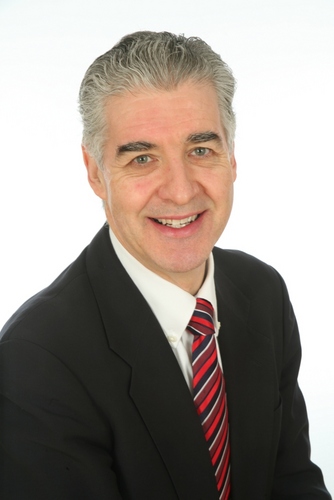 Despite Apple taking all the consumer electronics oxygen
The monitor channel continues to tick away relatively well despite many challenges and Apple "taking up all the oxygen."
Bob Raikes a senior analyst at Meko told ChannelBiz that the consumer monitor segment had been "hit pretty hard" this year. However, the channel was doing relatively well "running things tightly.
"We've not heard of any major challenges," he told ChannelBiz.
However, there are some obstacles in the path of this industry with some countries faring worse than others.
"South Spain and Greece, are still picking up from the fall out of the Euro," Mr Raikes said.
"In Germany however, things are faring well.
"We did see a bad start to the year as a result of the Euro challenges and because it was driven by consumer demand.
"Consumers weren't buying monitors.
"The other challenge the market faces is that monitors are now very reliable meaning they don't need to be replaced very often," he added.
He added that demand for monitors was still quite low with "Apple taking all the oxygen and the money out of the electronics market.
"If people have money to spend they'll often opt for an iPad or iPhone over a monitor," he said.
The company said in a previous blog post that the iPad 3 also had some advantages over the LCD monitor market. This includes the fact that the three megapixel display on the iPad is twice as good in resolution as the two megapixel 1920 x 1080 format displays that have been the main focus of the makers of LCDs and monitors in recent years.
It also pointed out that it used IPS technology so that the colours were more consistent than on the commonly used TN displays in desktop monitors.
"Desktop monitor suppliers are happy to supply, as a mainstream display product, panels that simply change colour significantly when viewed from off-axis. That, to a newcomer to the industry, might seem completely bizarre," the blog continued.
However, it's not all doom and gloom with Mr Raikes claiming that the monitor market is trying to make the best of this situation.
"AOC has tried to encourage movement by creating an iPhone dock monitor, while Samsung uses MHC technology, which lets you plug your phone straight into the monitor to watch a video," he said.
Read also :