Fuel strike fears threaten the UK channel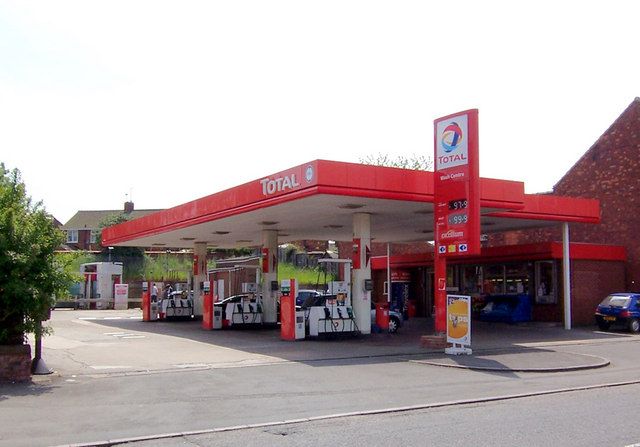 Panic buying causes long queues to form
Since yesterday, it's estimated that petrol sales have rocketed by 80 percent and diesel by 45 percent, following advice from the UK government that people should fill up as and when they can. And prices of fuel have also surged, leading to accusations of profiteering by some forecourts.
The BBC reported that vehicles were following petrol tankers into petrol stations and then waiting patiently for the pumps to start working again. Increased sales on fuel are expected to bring in 32 million on fuel duty.
So what's it all about? Earlier on, senior government minister Francis Maude gave the advice that as petrol tank drivers were considering strike action, people should fill up their vehicles when the gauge showed they were half full, and even make use of jerrycans to store extra petrol for when it was needed. As a result, Halfords is reporting that sales of jerrycans have soared too.
Over 2,000 tanker drivers belong to Unite, and although a strike hasn't been called, it appears the government advice has caused a spate of panic buying. If people didn't panic buy, there probably wouldn't be a shortage, the AA said. Even if a strike was called, there would be seven days notice.