Microsoft bucks the trend, says cloud use is surging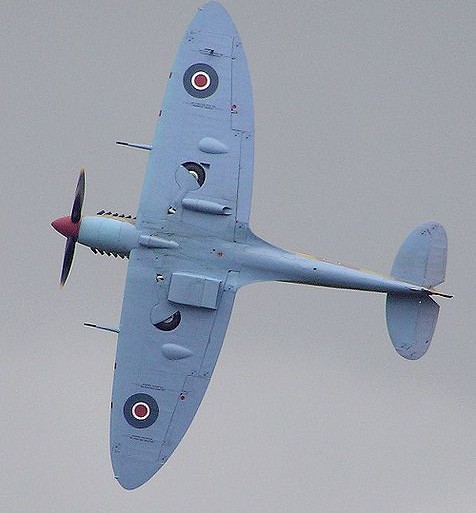 The war of the words starts in the clouds
Our own ChannelBiz research, coupled with surveys from vendors like Citrix indicate that there's still resistance to the cloud, not only by channel players but by small and medium sized businesses (SMBs) too.
But Microsoft appears to believe quite the contrary.
It has released details of a survey of 13,000 SMBs in 13 countries indicating that the days of enterprises holding the keys to enterprise class IT and services are over. Its survey results indicate that paid cloud services will double in five years, while smaller companies using at least one paid cloud service will triple in the next three years.
All the major vendors, including IBM, Oracle, HP, CA and many others are beating the cloud drum but the nebulosity of the offerings continue to baffle the vast majority of players – and not just within the channel. Like the other vendors, Microsoft has, of course, its own axe to grind.
The Microsoft survey claims that 63 percent of SMBs using cloud services today will grow sales using it in the next 12 to 18 months. The results of the survey also differ from other research, including our own at NetMediaEurope. Only 20 percent of SMBs think data is more insecure in the cloud than on their own premises. The survey shows 49 percent of the larger SMBs think that data is as secure in the cloud as in their own, in-house, systems.
As usual, the bad news for Microsoft and the other big vendors is hidden in the results. Over 60 percent of the SMBs said they don't have the resources to bring in cloud technologies and services, while 52 percent don't have enough money to get their employees trained. However, the Microsoft survey indicates that 56 percent of the companies interviewed want to buy IT and cloud services from one source, and locally.
Naturally, Microsoft wants the one source to be channeled through its own good graces, as the infographic it has supplied shows.
No one should underestimate Microsoft's clout in the cloud space. We've no doubt that many of the SMBs it surveyed already use Microsoft software, just like the rest of the business world. And my feeling is that the company is being deliberately vague about its plans. As vague as it's being about Windows 8, where it's drip, drip, dripping information and still not coming clean on the SKUs it will provide and its licensing terms.
Looks like the skies over the high tech world will be cloudy in 2012 as warplanes from the large vendors shoot it out, 20,000 feet above.
Read also :