UK businesses spend too much time on server management and troubleshooting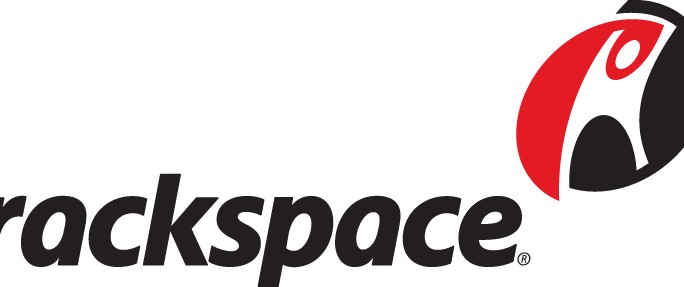 Fears hold many back from deploying cloud and managed hosting
IT teams from mid-sized UK and US businesses are still spending just over half of their time on server management and troubleshooting every month.
That's the latest in a survey by Rackspace Hosting, which also found that just under a third of the 500 companies surveyed are spending their time on strategic, "value-added" activities.
According to the cloud computing service company, despite the widespread availability of cloud and managed hosting, many organisations are relying on physical servers, which it claims is leaving in-house IT teams struggling with troubleshooting and capacity planning amid demands to do more work for less money.
The survey compares to a similar piece of research conducted by the company in 2009. It said that through comparing the two UK and US businesses seem to have either made poor progress or taken a step backwards regarding server management.
Two thirds – 59 percent – of UK respondents in the most recent survey admitted that they had either bought too many servers, which was a waste of money, or bought too few, which lead to a lack of capacity. In 2009, 55 percent of respondents said they got this wrong.
And the results don't get much better. In the most recent survey UK IT teams claimed they spent around 50 percent of their time on server maintenance, which was a tiny decline from the 57 percent who admitted this in 2009.
This, Rackspace says, totals to around 912 hours a year just servicing servers, rather than helping to drive innovation.
Things have also gone downhill in terms of the "hassle of managing servers". In 2009 58 percent of respondents said this was a problem compared to the recent survey where 79 percent said this was an issue.  Just over half said their major gripe was hardware maintenance, while 53 percent said they disliked having to be available all the time.
Half also said they were annoyed by the cost of buying and maintaining servers
The main problem seems to be that bosses want more for less with 89 percent of IT decision makers claiming they were under pressure to support growth and change.
A huge 88 percent also said they were forced to help drive internal innovation, up from 61 percent in 2009.
When it comes to outsourcing, 38 percent said they expected to outsource their in-house servers in two to five years. However there were concerns when it came to moving cloud hosting. This included 54 percent citing security fears, 47 percent worried about reliability and 42 percent concerned about return of investment.
Another factor potentially holding back UK organisations according to Rackspace, is their approach to new technology. Although 28 percent of UK respondents would describe their company's approach to new technologies, such as on-demand computing, as cautious and reactive, only eight percent of their US counterparts would.
The company said that the challenge for cloud service providers was now to provide the right advice and services to help more companies overcome the barriers they feared.
Read also :