Cloud is causing tension in the channel says IBM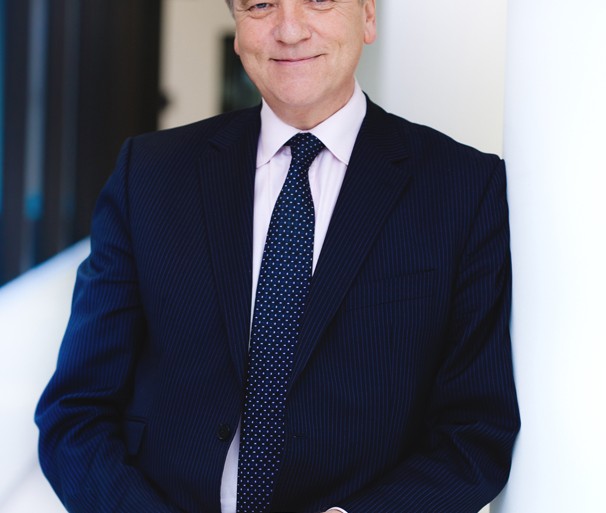 Vendor confirms what the industry has known for a long time.
IBM has confirmed what the industry has known for a long time. Cloud is pushing the services the channel has to offer further, and demanding more out of resellers.
Richard Potts, vice president for business partners and Midmarket, IBM UK & Ireland, told ChannelBiz that although IBM hadn't seen any major channel challenges, the emergence of the cloud has seen new partners become visible in the mid market space.
"The market is now looking at service providers to add this to their services," he said.
"They need a platform as a service and this is causing some problems for channel partners to facilitate this. We're excited to see what the future holds with this technology but at the moment there are a few tensions in the channel here."
Last week Ian French, managing director at Siceo Ltd told ChannelBiz that the cloud could make much of current IT channel redundant and the distributors in particular were desperately trying to work out what value they could add and whether they "dare risk direct touch and ownership of users, thereby potentially alienating their resellers.
"Big companies need to visibly add some value to their services to be seen as more than an introducer now or are consigned to be agents in the future for bigger, more competent aggregators," he added.
And it looks as though IBM is taking heed of this warning, refusing to rest on its laurels and pushing to ensure their partners are one step ahead.
"The growth market for IBM is the mid market," Mr Potts said.
"We are looking to ensure we stay ahead though four main sectors: Cloud, analytics, smart computing, UK and Ireland mid markets.
"We need to ensure we deliver these sectors to our partners and we're moving to do this. For example, in the cloud space IBM specialises in allowing partners to invest in skills to accelerate their offerings in this space.
"This includes cloud applications, cloud building and technology," he added.
Generally IBM claims it also has a clear strategy in place with its channel offerings.
"We've had a consistently clear message with our partners for a while now," said Mr Potts.
"We're consistent, clear and predictable with how our programmes work. We don't want to chop and change with our messages or our programmes. Our partners want to see revenue and we need to have a programme that allows that. We're seeing new partnerships all the time. In the past six months we've had 250 partners join our partner world scheme.
"In 2010 we sent out a message which was that we were looking at mid-market partners. Around 95 percent of our business is done through this channel. MMC clients would rather buy through well known partners rather than other companies and we've put money into this to help our partners achieve this. It's a clear message we're giving out.
"Generally 20 percent of IBM's business is done through the channel. This percentage is higher in hardware.
It's also taking a confident stance when it comes to its competitors.
"We're in a very competitive market and some of our competitors are very capable but as a software and hardware vendor we have everything that our partners need," he said.
"We spend around $6 billion on R&D each year most of that is on hardware, then software and then services.
"Clients now want a the whole package and a vendor who can offer this. They look at the channel to get a service that incorporates everything."
The company has also decided that incentives are the way to go. It's recently announced the IBM Solution Accelerator incentive, a new channel incentive for selling combined software and systems and/or business products.
The incentive has two elements: The Software and Systems Reward, which offers a five percent incremental rebate for selling eligible IBM systems and a 15 percent incremental rebate for selling eligible software together to a single client.
The Business Solutions Reward offers an additional 10 percent rebate for selling a product aimed at a particular IT challenge on the "eligible software content of the solution."
These cover client needs such as turning information into insights, managing risk, security and compliance and social business.
In addition, approximately one percent in fees can be earned when an IBM client finances its product through IBM Global Financing.
Read also :