Companies still lagging on enterprise mobile strategies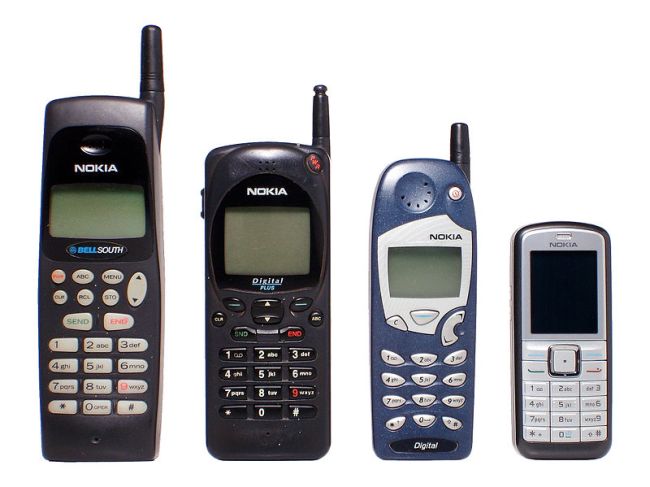 BYOD in use but policies lacking
Enterprise management company Software AG has conducted a report which found a small majority of the companies it surveyed still hasn't developed a mobility strategy across the enterprise.
Of the surveyed companies – presented at a mobility webinar – 38 percent hadn't yet considered a strategy. 22 percent began initial research but hadn't got any further than that. According to Software AG, 15 percent of the companies with a developed mobile strategy had it fully deployed. Another 25 percent said that the policies were developed, but only party implemented.
The report demonstrated a trend in multi-device use in the workplace. The majority, at 60 percent, planned to support a wide range of devices, while only 15 percent planned to standardise on one single device. This will, no doubt, create a headache for some CIOs and IT managers. Shoretel recently told us that supporting every device will be largely difficult for organisations at the moment, but it will be possible to open up to multiple devices.
Software AG believes that the movement towards accepting Bring Your Own Device (BYOD) is picking up. In its report, 73 percent of the respondents claimed their companies had or will have a BYOD programme in place. But John Chasey, director of mobile at Software AG, pointed to further research from Symantec which claimed over 90 percent of employees believed they could use their own devices at work, contrasting with just 60 percent of companies with a policy in place. "This highlighted an expectation gap which must be bridged rapidly," Chasey said.
Companies will have no choice but to accept and accommodate staff demands for device flexibility, according to Chasey. "In a world with a bewildering number of operating systems and devices," he said, "a best practice approach will be all-embracing, with develop once only technologies which can then be deployed rapidly and flexibly on any mobile device."
Read also :