DDN gets slice of giant HPC pie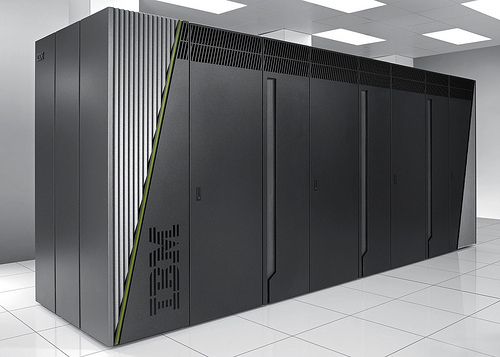 UK government initiative has more in the money pot
Storage player DataDirect Networks (DDN) has landed part of a large contract to build a major centre of software development for the Science and Technology Facilities Council (STFC) in its lab at Daresbury Laboratory in Cheshire.
The centre is funded by the Department of Business Innovation and Skills, which launched an e-infrastructure initiative last October. Thirty million pounds went towards high performance computing (HPC) at the Danesbury campus. In all, the government has earmarked £145 million for its e-infrastructure initiative.
The STFC will use IBM hardware systems including the BlueGene/Q and iDataplex, delivering 1.4 petaflops, and meaning that when all the components are in place, it will be most powerful supercomputer in the UK.
DDN's contribution to the HPC party comes in the shape of storage, with the infrastructure using eight SFA 10K-Xs, with each of these capable of storing 900TB.
Dave Fellinger, chief technology officer at DDN, said his company has a long history of supporting Top 100 sites needing performance, efficiency and scalability. He did not say what DDN will be paid for being part of the deal.