Game gets a financial bail out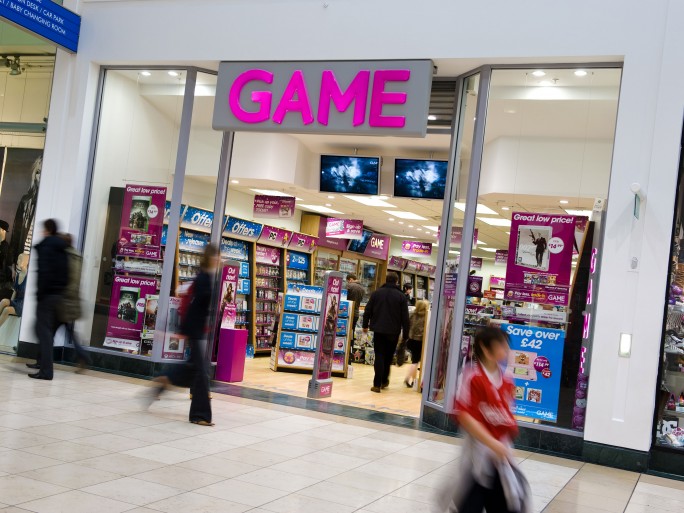 But terms are kept confidential
Struggling retailer Game has been given a financial helping hand.
It's been bailed out by OpCapita, which has safeguarded nearly 3,200 jobs.
The company, which recently bought Comet for £2, was just one of a number of bidders, which included RBS and American rival Gamestop, who put in an offer for the retailer, which went into administration last week.
It's now setting up a company – Baker Acquisitions – to buy the shops.
The financial terms of the transaction have not been disclosed by PwC but it is thought that the company won't have to pay too much for the business for the time being.
However, it will take on Game's debts. This includes a £21 million rent bill as well as a £12 million wage. There is also £10 million in VAT and £40 million owed to suppliers.
Game handed over the controls to PwC last Monday after failing to pay its bills. At the time the administrators moved quickly to close 227 "unprofitable" stores, which at the time resulted in 2,089 redundancies.
The decision was a long time coming, with the company being in turmoil for a couple of months after poor Christmas sales.
It was also unable to pay its rent for a number of stores leading to supply problems and missing out on big title launches such as Mass Effect 3.