Capita's plans to expand their IT division offshoore costs jobs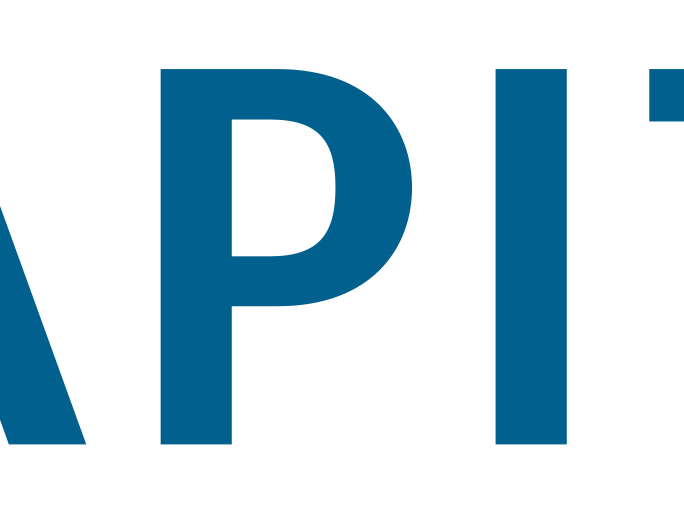 Rich get richer, poor get poorer
Capita's plans to expand offshore could cost 10 percent of the 4,000 UK IT division workers their jobs.
The outsourcing company said in a statement that in order to keep its competitive position in the marketplace, "optimise operational efficiency and maintain and improve service delivery to its clients", its IT services business had "concluded that a revised delivery model [was] necessary".
It is thought that in light of this the company will up and leave to India, where labour and costs are cheaper.
Although the firm has yet to confirm the total reduction to its UK IT workforce, union Unite, has said this could lead to around 10 percent of the jobs in Capita's 4,000-strong IT unit "disappearing" as a result.
The union has also warned that the company's disgruntled workforce would "inevitably" go on strike, which could have a knock on effect on Capita's clients including Prudential, Royal London and Phoenix.
The company was also criticised for cutting the jobs and making the decision at a time of challenging economic conditions and only looking at its profits its balance sheet.
TechMarketView, however, was a little bit less judgmental. It said in a post yesterday that the company's IT services business was "struggling to achieve organic growth" as it was "heavily UK centric."
This put it at a disadvantage against competitors such as HP, Capgemini and Accenture, which "have far greater offshore resources that they deploy in the UK to increase their cost competitiveness, and delivery flexibility."
The analyst house added that Capita had been very late in following the offshoring trend, "at least for IT services."
It said that having decided to pursue its IT services ambitions with "greater vigour," Capita arguably has no real choice.
Read also :