NextiraOne bags Cisco cloud partner certification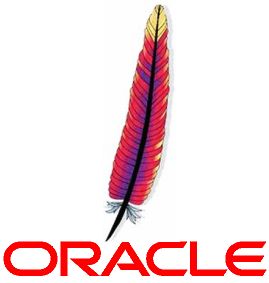 Communications firm will tie in Oracle cloud portfolio with VMware
Communications services firm NextiraOne has been granted certification as a Cisco Cloud Infrastructure Partner.
According to NextiraOne, the partnership in Germany will mean reinforcing its partnership in the datacentre market.  NextiraOne's operation of datacentre services have now convinced Oracle it is ready for certification.
Dr. Bernd Ruppert, CEO of NextiraOne Germany, said that the certification shows that the firm has the "profound knowledge and expertise required to be able to implement Cisco cloud infrastructures".
The certification is in relation to NextiraOne's operations in unified computing systems, such as the new M3 family.  It will also cover MDS systems, Mexus Switches and Wide Area Application Services.
The certification will cover a number of area including security and networking, unified computing, storage and virtualisation.
Working in IT and real time communications, NextiraOne is hoping its strengthened partnership will create services that can combine Cisco products with VMware's virtualisation platform.  Storage from NetApp and EMC will also be tied in.
NextiraOne, headquartered in Paris, will offer support for Cisco cloud services on a range of cloud models, from private and public versions, to hybrid models.
Read also :