Sophos buys German Dialogs to boost mobile management portfolio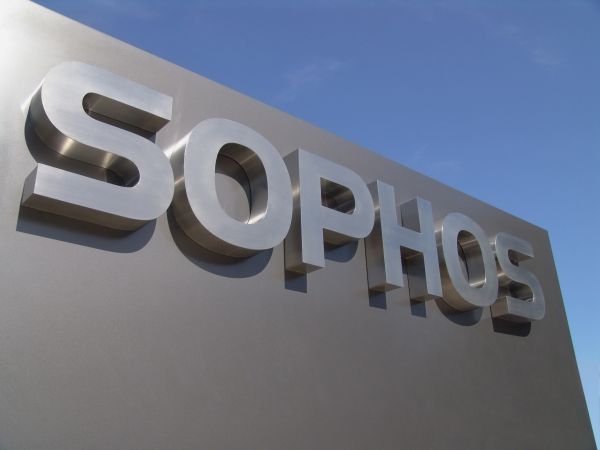 Security company Sophos has announced it will buy Dialogs, a mobile management company headquartered in Germany. Dialogs can name BMW AG, Siemens AG, and Daimler AG among its customers.
The acquisition will specifically leverage Sophos in the enterprise space. With the increasing prevalance of connected devices in the workplace – the Bring Your Own Device trend – there is a demand more than ever to keep on top of the way personal devices can be managed in a business environment.
Sophos believes that by acquiring Dialog, it can make the most of the company's software-as-a-service mobile management technology. It will complement Sophos' own Mobile Control offering. Dialogs also has its own Mobile Device Management software – called smartMan – which will be integrated into Sophos' full unified threat management suite. Dialogs' mobile communication and location based services will both be supported by Sophos after the acquisition.
In a statement, Rainer Gawlick, Sophos' CMO, said this is "only the beginning" of Sophos' security offerings for mobile devices. We can expect further mobile security and mobile data encryption services over the coming months, according to Gawlick – whether this means Sophos is in a position to do some more shopping isn't clear.
Dialogs' managing director, Frank Zimmerman, said that the company's expertise will strengthen Sophos' mobile development team, in turn "resulting in quicker time-to-market to deliver enterprises the industry's most comprehensive mobile security offerings".