Tech firms dominate list of 100 fastest growing mid-sized businesses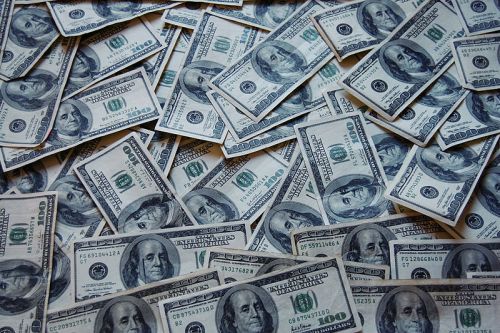 IT, software and telecoms companies rival financial sector
Against a backdrop of increased confidence in the UK economy, tech firms are at the forefront of the fastest growing private companies.
Out of 100 mid sized firms seeing the swiftest growth according to research by Investec Bank, 16 are from the IT, software and telecoms sector.   This means the sector accounts for the largest proportion, along with the financial and professional sector.
Using data compiled at Companies House, the Investec Hot 100 shows that as across the list there was compound annual growth rate of 44 percent over the past four years.  There was also an annual turnover of £150 million in the last financial year.
One of the main factors identified as being fundamental to the success of the 100 mid sized firms is being able to conduct work that larger companies, or the public sector, can't or won't pick up.
Also having an international focus on proprietary and disruptive technology has helped boost company's growth.
77 percent of the companies in the list said that they would be targeting international markets, though not because of worries about the ability to grow in the UK.
In fact there is a high level of optimism amongst the mid sized companies.  71 percent expect significant improvements in business prospects, with three quarters eyeing significantly improved operating profits.