Aspect signs up Unima 2000 for Polish channel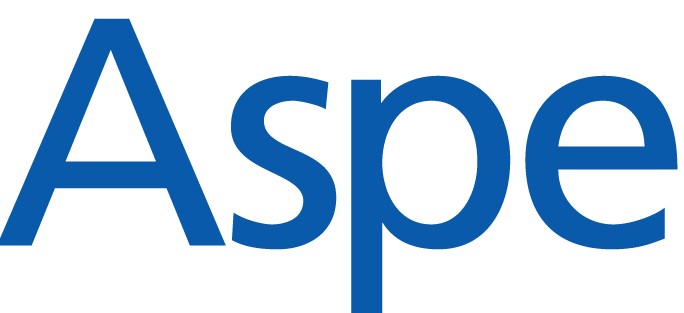 Unima 2000 will offer Aspect's next-generation contact centre products to its Polish enterprise clients
Contact centre provider Aspect said on Wednesday it has signed up communications specialist Unima 2000 to provide its products and services in Poland.
Aspect, which offers customer contact systems and Microsoft platform products, said the Polish company will have access to its full range of products, including customer service, sales and collections offerings.
Eastern Europe expansion
The deal is part of a push to expand channel sales in Eastern Europe, according to Ingo Brod, channel sales manager for Massachussetts-based Aspect, which has its EMEA headquarters in Uxbridge.
Under the deal Unima 2000 will be able to offer Aspect's unified contact centre platform, Aspect Unified IP, as well as workforce management and workforce optimisation applications.
Unima 2000 provides data communications and internet protocol tools, distributing, designing and integrating telecommunications systems for enterprise deployments.
Contact centres have recently developed into a core area for Unima 2000, according to the 20-year-old firm, whose clients include financial institutions, industrial plants, transport and logistic companies and media organisations.
Krzysztof Kniszner, president of Unima 2000's board of directors, said integrated platforms such as Aspect Unified IP are needed to meet the increasingly tough demands of its contact centre projects.
"We are very pleased about the joint effort with Aspect, which enables us to offer Aspect's next generation contact centre solutions to our customers," Kniszner stated.
Read also :