Amplidata boosts big data software performance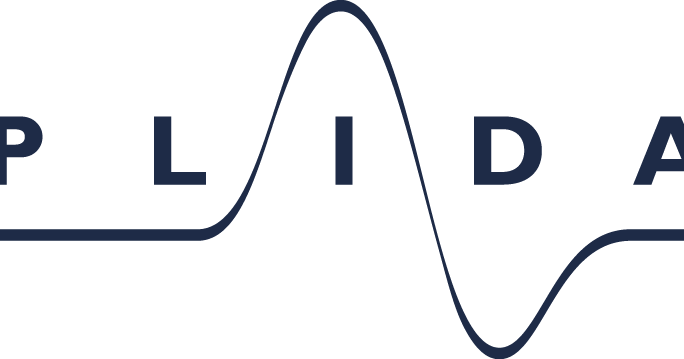 Large data sets the name of the game
Belgium-based object storage provider Amplidata has boosted the performance of its system software for handling the large unstructured data repositories used in media, online, scientific and live archiving applications.
The new software, AmpliStor XT, includes improvements to performance, application development and management and is aimed at industries including media and entertainment, finance and medicine.
High throughput
So-called big data, or the management and analysis of data sets so large they require specialised tools, has grown into a major market for for organisations in fields such as science, Internet search, finance and business informatics. Cisco said this week it has joined with EMC and VMware to provide technical training to IT professionals in data centre areas including the rise of big data.
One of Amplidata's specialties in this field is its rateless erasure coding software, called BitSpread Erasure Coding, an error-correction technology designed for high throughput. Amplidata said improvements to BitSpread in the new release allow 10 Gigabit Ethernet network interfaces to be driven to full capacity per storage controller.
The company's technology is object-based, meaning it organises data into flexible-sized data containers called objects – an approach designed to be highly scalable for extremely large deployments. Amplidata said AmpliStor XT includes new object caching features that allow nearly linear scaling of throughput.
In a further improvement to throughput, the new release allows a single AmpliStor system to be scaled across multiple racks to provide up to tens of gigabytes-per-second of I/O. Each AmpliStor controller now delivers up to 750 Megabytes per second of aggregate throughput, meaning a single system rack with multiple controllers can provide multiple gigabytes-per-second of throughput, Amplidata said.
Other improvements include streamlined application development, a new user interface for monitoring and reporting, and a new object caching capability that improves performance for applications where objects are accessed repeatedly, or for geographically-spread deployments.
In February Amplidata completed an $8 million (£5 million) round of Series C funding from investors Big Bang Ventures, Endeavour Vision, Intel Capital and Swisscom.