Olympic Games will create boom for the channel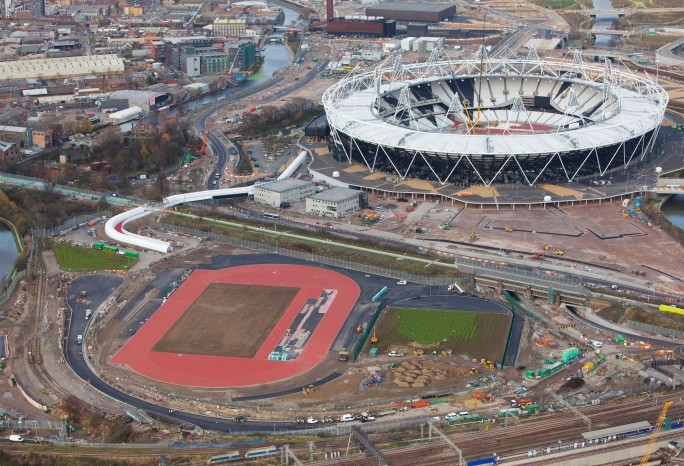 BYOD to get widespread appeal even after the crowds disperse
The Olympics is set to have a lasting effect on pushing a large scale shift to remote working.
Trends in working from home have been increasing for a while now, with bring your own device (BYOD) schemes gaining traction.
However, while these have largely been for employees towards the top level of staff in organisations, the disruptive force of the Olympics is set to bring about a boom in remote working.
"People know the Olympics will cause big disruption," ComputerLinks Director of New Technology and Service David Ellis told ChannelBiz.  "It is acting to hurry this process up."
"The Olympics is making people think about it more, and how they can formalise things."
With the start of the Games fast approaching, the need to put infrastructure in place is coming to the forefront of businesses.
"It is sharpening awareness within customers that they need to do something about this issue, to build the infrastructure to allow home or remote working."
"There is a deadline and a hard date they have to get it sorted by."
Within the Civil Service, for example. there is a move towards the wide scale adoption of working from home so they canndeal with the chaos of the London Olympics.
With disruption on travel networks – you know, the London Tube – not to mention large crowds waiting to gawp at the beach volley arena just off Whitehall, public servants are being urged to work from home.
O2 has also recently completed a trial run to get large amounts of staff out of the orifice, sorry office.
According to Ellis, this major drive to enable remote working during the Olympics will mean that the technology is embedded to enable large numbers to continue to work remotely in the future.
"This will mean that infrastructure will be built and in place after the Olympics," he says.
This means that it should have an effect on the way people work thereafter.
A trend towards BYOD has already started on two levels, Ellis claims.  At executive level this has already been the case, but people are also coming out of uni and are used to having these devices available, he says.
At the top level the "corporate bling" means that executives are bringing in iPads to work already, but this is now beginning to happen at both ends of the spectrum.
You might have the CEO bring in his rather cheap iPad 1 into work, and someone has given him the ability to pick up email and access corporate applications, he says.
"Now IT within the business are thinking about doing it on a departmental basis, for example for their sales team to use an Android device and roll it out as a company standard."
A move to large numbers working from home brings its own challenges.
"It is a technical challenge, you need to ensure that the technology is robust, and secure.  By introducing these devices, from a security stand point it is a challenging thing to do."
"Data is distributed everywhere, and the firewall is much more porous."
"Of course there are also other employee-centric challenges in giving people such technology."
You need to think about security policies, and how they look after the devices. It is complex, he says, not just technically but also the human resource side of it, for example updating company security policies.
It is certainly something that the channel can help with, he says, creating a "lucrative opportunity", with lots of service that customers need to think about.
Networking, wireless infrastructure, management and securing devices, how they can deliver applications that user have when in office onto mobile products are all aspects that need to be considered.
Ultimately, though, he says that there is a "lot of opportunity (sic) for resellers", as remote working begins to see widespread appeal over the coming months.
Read also :