Oracle announces business analytics offerings to cope with data deluge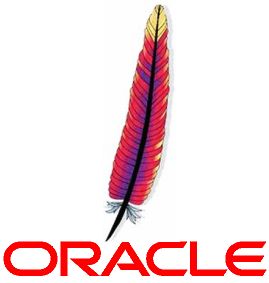 Mark Hurd vows to make IT simple
Oracle has warned that IT systems need to be simplified to cope with growing swathes of information being generated.
The man with a plan – Mark Hurd – told the Oracle Open World conference that businesses need to keep it simple or risk drowning in data.  Not surprisingly the answer to this problem is of course to choose Oracle for business analytics to avoid being engulfed by Big Data.
Business analytics are a big deal for CIOs during economic uncertainty Hurd has pointed out, and Oracle is attempting to assist with this via data analysis with cloud and mobile services.  In fact Oracle claims that 65 percent of the world's enterprise data is housed in its database, and executives getting their heads round what is stored can be a problem.
As part of its data analysis offerings Oracle has announced the latest release of Oracle Hyperion Enterprise Performance Management, aimed at improving analytics performance for organisations.
New analytic applications for SAP were also announced with the Oracle Supply Chain and Order Management Analytics expanding upon its current offerings.
Two new Oracle Business Intelligence Applications were announced, Manufacturing Analysis and Enterprise Asset Management Analytics.   These will allow customers and partners in manufacturing and energy production and other area gain better insights into the speed of their business.
A data discovery platform Endeca Information Discovery was also announced, with Oracle claiming it to be the first for enterprises, which is certified to run on Oracle Exalytics In-Memory Machine.
Read also :