SAS predicts big data to be UK growth driver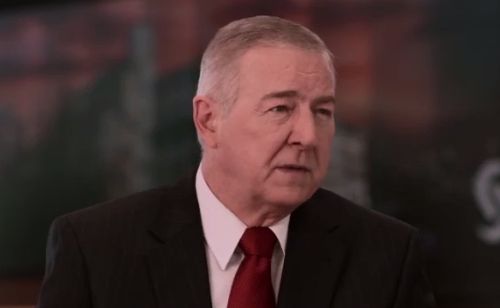 58,000 jobs in five years
Business analytics company SAS has collaborated with financial forecaster the Centre for Economics and Business Research (CEBR) to see how the big data boom is going to impact on the UK's coffers. The results are, they say, positive.
According to a report, harnessing big data correctly could bring up to 58,000 new jobs in the UK in the years up until 2017. An increased adoption rate in data analytics is estimated to have brought in as much as £25.1 billion to the UK economy last year, and is forecasted close to double that by 2017, at £40.7 billion.
SAS did not specify the exact nature of the new jobs. In the report, it outlined that there would be deeper market intelligence, leading to new business opportunities among entrepreneurs, as well as demand for data-specific roles, like coders and data analysts, which is likely to increase as data driven technologies are adopted. Of course, these roles could well be outsourced or through workers introduced to the UK on transfer visas. Indeed, CEBR economis Shehan Mohamed warned that job creation will drag its heels in the financial services and the public sector, but the wider ICT sector as a whole is expected to perform well.
The CEBR's head of Microeconomics said: "The efficiency and innovation gains generated from data driven technologies can play a vital role in ensuring the competitiveness of the UK's goods and services on the global stage, and can thus generate a wider economic benefit beyond the value of this significant asset to its owner."
Big data presents with it opportunities in a range of industries. SAS and the CEBR identified cost savings and revenue-makers in financial services, public sector, retail, and in manufacturing. Examples would be sifting through large amounts of data to detect fraud, or data analytics to put forward the development of new products.
In the future, SAS believes we will see the emergence of data equity – specifically, the economic value of data. At some point, SAS expects that there will be a demand for what it calls 'data scientists', workers who analyse large amounts of data to glean business insights. With that, there could be a new role as the Chief Data Officer, to head the data focus and analysis of businesses. The demand for data- specific workers is likely to speed ahead of supply, as the UK will have to cope with a skills gap in technology, science, engineering and mathematics.
The full report is available to read on SAS' website, here.
Read also :