Microsoft throws money at app developers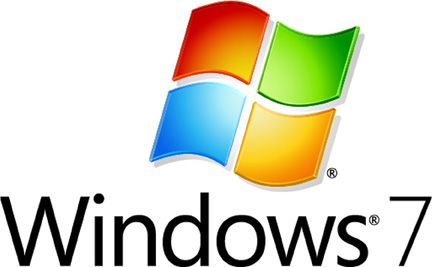 Redmond is taking a gamble on its new platform
In the run up to the launch of Windows 8, and as we'd expect would happen, Microsoft is spending millions to get developers to produce apps for mobile and tablet devices.
The problem the software giant has it that it has an uphill struggle ahead of it. Both Google with its Android software and Apple already have thousands of apps available for tablet and mobile devices.
And, according to reports, Microsoft is even ready to part with cash to persuade developers to make apps for Windows 8 – the New York Times reported yesterday that it is willing to spend up to $600,000 for the right kind of apps to fill up its app store.
Google and Apple have such strong user bases that they've never needed to spend a penny on developers. Microsoft will have to spend a lot, and the channel will benefit.
As well as cash incentives, the NYT is also reporting that Microsoft is throwing free phones at the developers and attempting to lure them with advertising coop money.
Even though it finds itself now with a collection of 70,000 apps or so, Microsoft has a way to catch up with Apple's figure of 600,000 and Android's 400,000. Essentially it is being forced to pay through the nose because it feels it has to make Windows 8 for tablets and phones work.
Microsoft has never really had very much success with Windows Phone and is estimated to have spent millions and millions trying to give it a presence in the market. That goes some way towards explaining why it is so cosy with Nokia, but it's by no means clear whether it will be successful in this latest tactic.
The problem is that if you look at the Microsoft balance sheet, the company still makes most of its money from Office and from its operating system. As many enterprises still have not migrated to Windows 7, Microsoft has been keen to underline that moving to Windows 8 for PC clients is not going to be a big sweat.
And because it is promoting Windows 8 not only for PCs but for mobile phones and tablets, it stands a big risk of falling between two stools. It may well be too late to ever catch up with Google and Apple on the mobile front, however impressive its implementation is.
We reported from this year's CeBIT that it's throwing money at the PC vendors too, in an attempt to broaden its base. We understand that HP, Lenovo and others will show off devices using Windows 8 as early as August.
See Also
Microsoft under pressure to get Windows 8 out early
Read also :