Wistron feels forced to spin off cloud business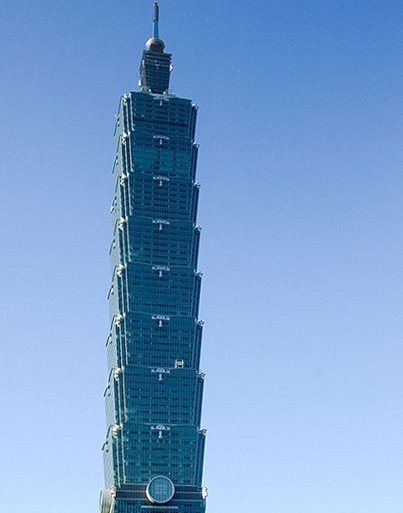 Original Design Manufacturers (ODMs) in Taipei are accidentally threatening their customers as they become new players in the cloud. The going rumour is that Taiwan's Wistron feels it has to spin off its cloud computing business so it doesn't compromise clients like Dell and HP, who both have their own data offerings.
The new subsidiary has $10.2 million in starting capital, according to Eastern sources who have been whispering to Taipei trade magazine Digitimes.  According to the sources, Dell, HP, and others got orders in from Wistron, but as Wistron started offering its own white-box products with orders from big players like Google and Facebook, it was scaring off clients. Quanta Computer has found itself in a similar position.
Taiwanese white-boxes are undercutting the competition from the traditional, big brands, like Dell and HP. Quanta has already been shipping to Facebook for the new Oregon and North Carolina data centres, and Wistron is expected to begin shipping in Q2. If the sources are correct, their comparatively cheap costs will please customers but are unlikely to put smiles on the faces of their clients.
Wistron hopes to attract further investors as strategic partners for the white box data centre business, according to the sources, while hoping its clients won't be furious that it is selling similar products on the cheap.
Read also :