Intel previews Ultrabook ad campaign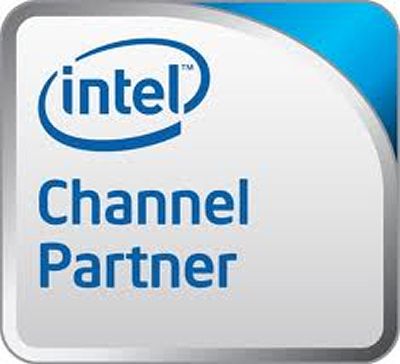 The channel is already gearing up for the introduction of Intel's Ivy Bridge later this month, and now Intel has decided to preview part of the big advertising campaign it will kick off to promote vendors using its Ultrabook range. The ad, dubbed Desperado, is set in a Wild West saloon. Two rough looking guys
The channel is already gearing up for the introduction of Intel's Ivy Bridge later this month, and now Intel has decided to preview part of the big advertising campaign it will kick off to promote vendors using its Ultrabook range.
The ad, dubbed Desperado, is set in a Wild West saloon. Two rough looking guys appear to be using Ultraclunks notebooks, probably containing Pentium 4s and very thick and heavy when a kid walks in with a very slim looking device that looks a lot like an Apple machine. An Apple Macbook Air.
The dancers all stop as the kid starts using what appears to be an unbranded Ultrabook.
This enrages one of the bandits, who stands up, his hand hovering over his holster. The kid looks a bit alarmed but the scene changes to what we guess must be a 21st century saloon, sans dancing lasses.
"Suddenly, everything else looks old-fashioned," the ad says. Our understanding is that Intel is putting heaps and heaps of money not just into TV advertising but into the channel too.
Here's the clip.
Read also :