Aerohive wins WLAN contract with Regent's College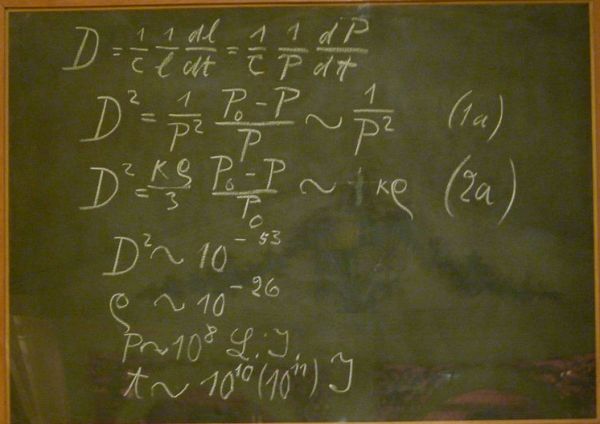 Learning environments require business-grade wi-fi
Regent's College London, which is the largest not for profit private higher education college, decided that Aerohive's WLAN offerings would be the best to implement for its students. Aerohive provides cloud-based enterprise networking infrastructure.
Together with LAN3, Aerohive's WLAN will uusurp Regent's controller based 3com network. This will give 2,500 users what it says is business class wi-fi across all seven schools and its conference centre.
According to Aerohive, the 3com wireless network couldn't cope with the heavy demands of the College, nor the large scale. Because of this, the IT department was looking for an alternative which would be secure, easily manageable, and "future proof". Aerohive claims that, competing against Meru, it won the cotract because of its easy to use management capabilities, as well as because the roll-out did not require a controller. APs are able to be added as required, so if Regent's wants to extend the network it is, Aerohive says, relatively easy.
Bring Your Own Device reared its head again: students had been bringing their own smart devices to the College, like iPads, which demanded a wi-fi network which was capable of handling heavy strains from students and staff.
Regent's Carlos Noguiera agreed that students these days are requiring "uninterrupted wi-fi access" from their smart devices. The priority was not just for web browsing, Nogueira said, but also for delivering courses in virtual learning environments like Blackboard.
Martin Jones, Managing Director, at LAN3, told ChannelBiz UK: "The College's IT team assessed the market to find WLAN that would support its objective of providing students with best of breed learning tools. Aerohive's ability to scale with the college's ambitions and linear pricing model made it a compelling proposition for the college.
"Limiting management overheads is key and having the capability to manage the network from a central location was also very important. Without needing a controller, Regent's College has the flexibility to add APs as and when they're required. This makes the WLAN unlimited in its scale."
Read also :