Sony job axe will have big impact on channel and employment markets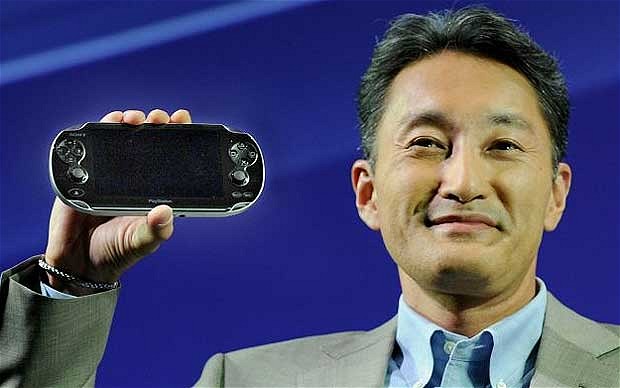 More unemployment, less wages
Sony's plans to axe around 10,000 staff could put a huge amount of pressure on both the channel and employment front, industry sources have warned.
Yesterday the Wall Street Journal suggested that new CEO Kazuo Hirai would subtly announced plans to wield the axe on the huge amount of jobs later on this week.
It is believed Hirai will either announce the closure of a division that isn't making a profit to the company or sell it off to someone else.
The move, which is said to come as Hirai tries to steer the company back from four years in the black, is one of many efforts by a range of companies who are trying to cling onto their profits.
NEC and Panasonic have in the recent months downsized, while Sony announced earlier this year it would be selling off a chemical products division, which would lead to around 3000 job losses.
Earlier this month the company also merged its Sony Mobile Display arm with Toshiba and Hitachi to form Japan Display, which led to a further 2000 people out of jobs.
And the industry is beginning to panic. One source told ChannelBiz: "The job losses will not only put a huge pressure on the channel but also on the employment industry.
"Those left, and supplying to Sony, will be put under huge pressure to produce and distribute more. The channel will also be affected. Prices will have to be cut as those in channel compete to remain in Sony's good books, while smaller partners will feel the strain and either be axed from the chain completely or be out-priced by bigger suppliers.
"10,000 jobs is a huge loss and with companies such as Toshiba and Hitachi also merging into Sony Mobile Display, many more will be out of work and in the job line.
"The industry is shrinking and there aren't enough vacancies to accommodate those who will be out of work. These employees may have to look for something out of there comfort zone or go for a lower paid job.
"The fact that competition in this industry is so high now also means companies will probably cut the wages offered on positions too."