Xi3 prepares channel assault on Europe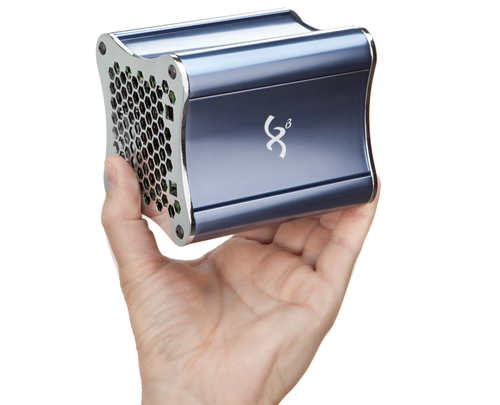 Europe and Avnet big part of firm's strategy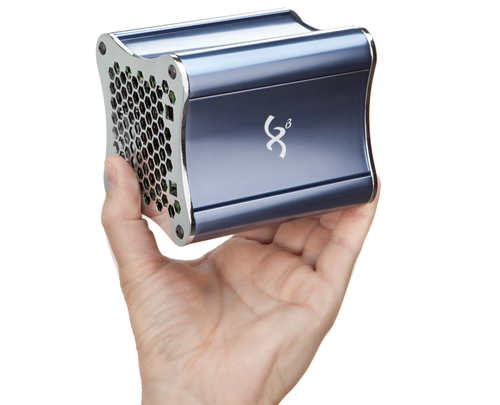 US hardware maker Xi3 has started a partner program as a key part of the company's channel sales strategy designed to help Xi3 drive up to 75 percent of its sales through authorised channel partners.
The company's Chief Marketing Officer Dave Politis told Channel Biz that Xi3's plan is to use channel partners around the globe, including in the UK and Europe.
He is planning to see more than 75 per cent of the companies sales targeted through the channel.
"We have interest from several solution providers in the U.K. already and our expectation is that we will have additional information to share by mid-2012 about Xi3's channel efforts throughout all of Europe," Politis said.
In the US Xi3 entered a distribution agreement with Avnet Embedded last autumn and that convinced the company that going to market through the channel was the right thing.
Jason Sullivan, Xi3 founder/president said that since late 2011, Xi3 has been en pulling together the initial pieces for its go-to-market channel strategy, while also holding serious discussions with many of the top channel players.
He believed that it was time to accelerate sales efforts, and the best way for Xi3 to do that is with key channel partners.
XPP channel participants will receive a favourable discount schedule for all Xi3 products, with the potential for significant upside as well.
Also available will be deal registration protection, Market Development Fund support which will provide case for advertising to promotional campaigns and from training to unit seeding support.
XPP channel partners will also have at their disposal a growing portfolio of Xi3's first product will be the Xi3 Modular Computer, which was first seen at the 2011 International CES show.
Production sales began in the latter half of 2011.
The sales point for the Xi3 is that it is adaptable and that lets it be used in a wide range of fields including the desktop, enterprise, embedded and speciality applications running any x86-based application and operating system. It only needs a very ecofriendly 20 watts of power to operate and has a projected useful life of six to ten years.
Read also :