British architects turn to Redstone for virtual infrastructure as a service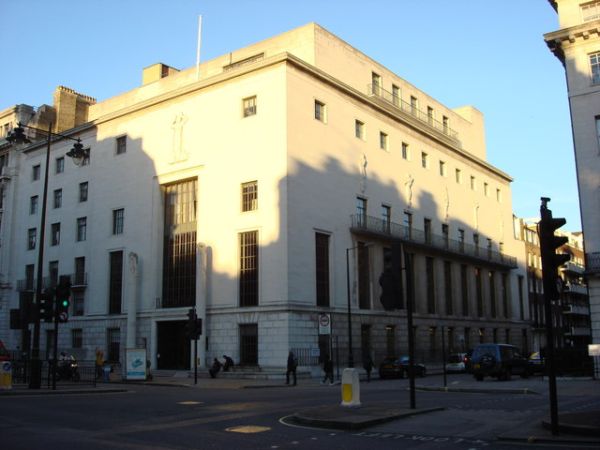 Flexibility and cost reduction makes VMware vCloud a winner
The Royal Institute for British Architects (RIBA) enterprises has handed a cloud infrastructure as a service contract to VMware vCloud Powered company Redstone, with which it already had a working relationship.
With the implementation, the RIBA is hoping to reach savings of £100,000 in IT maintenance and hardware costs over three years. Redstone will provide the RIBA with virtual machines to prop up the online business, which offers recruitment services, online information systems, specification software, and CPD training. Using its systems, Redstone boasts that RIBA enterprises will be able to operate more capacity when it's needed, in "as little time as 15 minutes".
The RIBA believes that virtualised hosting is the next logical step in providing its services. Using virtualisation, RIBA is able to reduce costs and offer flexibility that it says is not affordable using physical machines.
"Since going virtual," business systems manager at RIBA, Mark Warnock, said, "RIBA has been able to expand our web farm literally within an hour, a speed that would simply have been impossible with physical machines".
Using Insfratructure as a Service platforms means companies are able to monitor, maintain and align IT resources compared with customer demand.
John Roberts, head of managed services at Redstone, said that the cloud service provides RIBA with a flexible platform, which can grow as and when the business requires, crucially, while paying just for the resources that it actually uses.
Read also :