IBM launches PureSystems range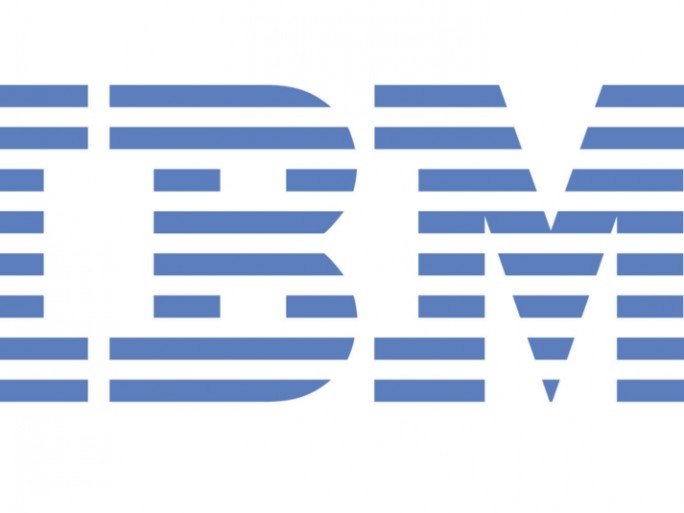 And makes moves into the next era of computing
IBM has won the support of around 600 companies for its PureSystems computing products.
The new range of integrated computing systems, is claimed by the company to simplify enterprise computing, make it more secure and less expensive to own and maintain.
It's the result of a four year $2 billion R&D and acquisition move by IBM, which the company says means it's now able to marry "technology know-how with innovations in the core components of enterprise technology". This includes compute, networking, storage and software to simplify and modernise IT operations.
One feature flagged by IBM is what it's calling "Patterns of Expertise". This is said to  merge operational know-how and industry expertise from clients and IBM Business Partners directly into a system to automate a variety of common IT and industry tasks. Using this, companies are claimed to be able to cut the time and resources needed for basic and complex tasks.
IBM used the example of a a customer relationship management program that used to take three days to deploy. It said using its new feature, the same program could now be built in  under an hour.
IBM's PureSystems works with either the IBM PureFlex or IBM PureApplications systems, which means those using this can download the ISV Pattern of Expertise and begin using it straight away. It can also be run on the cloud for a business to use across different parts.
To help clients quickly find the patterns they need, IBM has also launched The PureSystems Centre, an online community with around 150 general and industry-specific applications that are specially for IBM PureSystems.
To help their partners make the most of this new technology the company is also  offering training, marketing and technical support. In the coming months, it's also offering its Business Partners the chance to attend workshops on selling, deploying and setting up IBM PureSystems and test their applications on the IBM PureFlex and IBM PureApplications.
And it's not just the PureSystems IBM is touting. Today the company has also announced that its taking steps into the next era of computing. It's launched its expert integrated systems range, which it claims will offer clients an "alternative to today's enterprise computing model, where multiple and disparate systems require significant resources to set up and maintain."
According to IBM, companies are currently facing the need to spend around 70 percent of their IT budgets on simple operations and maintenance, which leaves smaller margins for innovation. It said recent research had also indicated that  two-thirds of corporate IT projects are delivered over budget and behind schedule and only one in five corporate IT departments are able to spend the majority of their IT budget on innovation.
In line with its PureSystems range, the company is moving to simplify operations offering a number of options that tie in with the new product. This includes the "Scale-In" System Design, which is claimed to integrate the server, storage, and networking into a highly automated, simple-to-manage machine, and Cloud Ready Systems, which combines the virtualised servers, storage and networking found in PureSystems with cloud management software.
See Also
TechWeekEurope
Read also :