Sepaton announces Symantec certification for S2100 data protection platform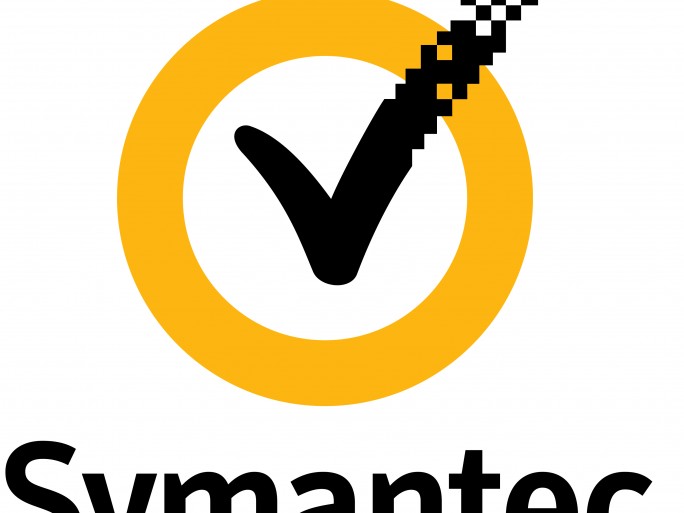 Will support security firm's AIR software
Sepaton has announced its S2100 data protection platform, the first to receive Symantec certification to support the security firm's Auto Image Replication (AIR) software.
Support for NetBackup's AIR means that disk-based backup and disaster recovery will be made easier for large data intensive companies.
Sepaton, which offers disk-based data protection services for large businesses, will also offer services based on Symantec's NetBackup OpenStorage (OST) and has been certified for supporting optimised synthetic backups.
The OST functionality will be targeted at enabling large enterprise IT organisations to "eliminate administrative and operational complexity", with data protection being simplified into an integrated process "across the entire infrastructure".
The S2100 systems will support tape/fibre channel and OST/10 Gb Ethernet protocols on the same system Sepaton says.
Read also :