SGI launches enterprise-grade NAS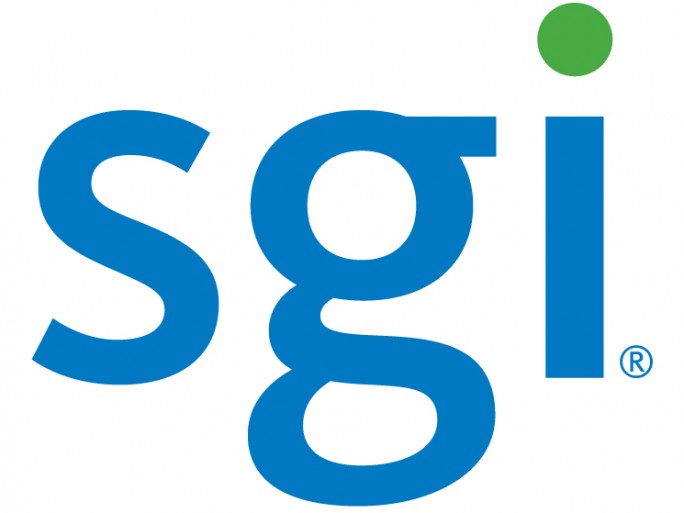 SGI is moving on from its focus on high-performance computing to compete with NetApp and EMC on network-attached storage
SGI has introduced an enterprise-class network-attached storage (NAS) offering intended to compete with the likes of NetApp and EMC by putting the accent on future-proofing.
The clustered NAS is based on the ZFS filesystem, a hybrid storage architecture based on solid-state drives (SSDs) and spinning disk, and SGI's own software for caching and management.
Modular InfiniteStorage
The system is part of the new Modular InfiniteStorage product family, intended to allow organisations to start small and grow to multiple petabytes of storage under one management console and global namespace, while continuing to adapt the same hardware and software.
In February at the launch of Modular InfiniteStorage, SGI director of storage products Floyd Christofferson described the storage platform as using a "Lego-type approach" to maximise flexibility. The company argues its platform doesn't tie customers into any one type of storage architecture and has no artificial capacity limitations to penalise future expansion.
A 4U unit holds up to 243 TB of SSDs or SAS or SATA disks with 6 GB per second of throughput per chassis, according to SGI. SGI uses its own software to drive Hybrid Storage Pools (HSPs) across SSDs, DRAM and 7,200 rpm disks. To scale up an organisation can simply add nodes, according to the company.
The NAS supports inline data de-duplication, thin provisioning and native ZFS compression, unlimited snapshots and cloning, unlimited file size and high availability, and can use multiple NAS and SAN protocols. It can be administered from a desktop or mobile device via a browser-based GUI.
Other features include constant monitoring to prevent silent data corruption, real-time failover between active/active clusters in different areas, as well as both synchronous and asynchronous multi-site replication.
SGI has traditionally been focused on high-performance computing and large-scale workloads, but in February unveiled SGI Modular InfiniteStorage, its integrated server and storage platform for cloud and data storage use.
Read also :