OpenStack Foundation attracts top players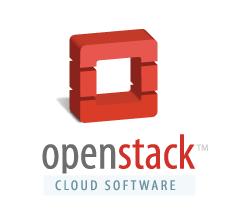 Red Hat, IBM and more join up to open source cloud development
Red Hat, IBM and HP are leading the charge of firms jumping on board with the OpenStack Foundation.
The open source cloud project has 19 companies planning to become members, with Red Hat and others joining as Platinum members.  Dell, Cisco, NetApp and others will receive certification for Gold level.
All have been involved in the OpenStack recent release, and are now intending to further develop the open source software.
The Foundation is an independent body that will coordinate and oversee the development of software, pushing for greater adoption.
A drafting committee will now be put in place with legal help provided by Platinum and Gold members of the scheme.
Drafts will be published for community review ahead of a proposed final version, which will be put before the Rackspace board and OpenStack community in the third quarter of the year.
Individual members can also sign up to the community for free, and the Foundation is looking for support and input aside from monetary contributions.
Read also :