The channel will benefit from Ultrabooks – eventually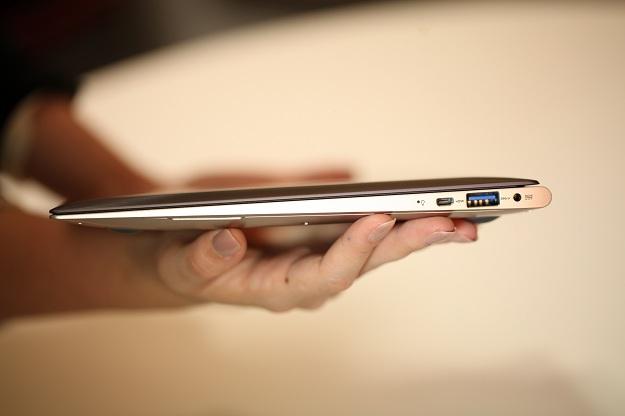 The channel will benefit from Ultrabooks, but there must be a certain degree of patience with the devices, according to an analyst.
Tom Evans, a research analyst at Canalys, told ChannelBiz  UK that once competition is introduced into the ultrabook market, the channel will really see the benefits.
"What we're seeing, especially for enterprises for the first part of the year, is that Ultrabooks will only appeal to early adopters," he said.
"Once the prices go down then we'll see some real movement."
Intel will keep Ultrabook  prices high during the back to school period.
Although this means that adoption will remain low, Mr Evans said the channel will eventually benefit.
"The margins on these devices are higher than lower priced entry level products which is good news for the channel," he said. "However, there are barriers for the adoption of these Ultrabooks, one being the lack of ethernet drives. We don't think penetration will increase until the end of this year."
According to Evans, the pressure for the channel currently is the low margin offerings many products offer, but Ultrabooks will let them raise these.
"We're seeing a lot of talk in the markets about these rather than netbooks," he added.
Competition will be vital to drive sales, according to Canalys. "It's once other vendors begin bringing out their slim versions that the market will take off," Evans said. "AMD is set to do this at the end of this year, which will drive competition and reduce prices".
Read also :