Intel Platinum Summit 2012 to kick off in London on 25th April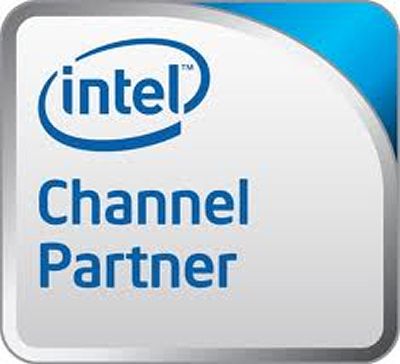 Vendors and 400 resellers to attend major channel event
Intel will begin its 2012 Platinum Summit on Wednesday 25th April, with 400 resellers and a host of vendors descending on London for the major channel event.
The event, in its fourteenth year, will kick off on the 25th and carry on until the 27th, with numbers of keynote talks, presentations and discussions around the chip maker's EMEA channel operation.
Vice president for sales and marketing in EMEA, Christian Morales, will be discussing the EMEA business outlook for 2012. VP for global marketing Greg Pearson will give the wider perspective of worldwide sales.
Another sales and marketing VP, Steve Dallman, will be giving a rundown on opportunities for the channel in the future.
Among others speakers, futurologist James Bellini will be giving some predictions of what the industry can expect over the next 20 years.  More speakers are still to be announced.
Vendors such as Asus, Dell, Lenovo, HP and Acer are expected to attend the shindig. 400 Premier members of the Intel Technology Provider Programme will be in attendance, with Intel expecting a wide range of the channel community such as systems integrators and resellers of all shapes and sizes to turn up for a bit of networking.
ChannelBiz will also be on hand to report on goings on at the event.
Although no official release date has been given, it is widely expected that the new Ivy Bridge platform will have been released by the beginning of IPS 2012.
Read also :