Microsoft goes on cloud push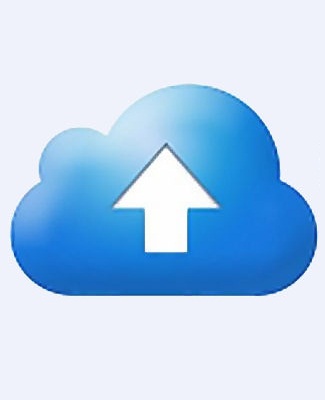 Hey, you, get onto our cloud!
Software giant Microsoft has been pushing its Windows Azure Media Services in a bid to help customers design and build cost-effective cloud media packages.
Microsoft announced new media services and guidance to enable content providers and customers to realise the power of cloud computing.
Microsoft also published a new Broadcast Reference Architecture that tells media companies how they can design systems to improve cloud adoption.
Scott Guthrie, corporate vice president, Windows Azure application platform said that by using Windows Azure cloud infrastructure, Windows Azure Media Services content providers and media partners have an unlimited capacity of the cloud to deal with digital media.
Windows Azure Media Services' make it easier to create media workflows built on Microsoft Media Platform and third-party technologies.
Microsoft's research worked out that a third of today's Internet traffic is devoted to video consumption, and it expected that to grow to 80 percent by the end of 2015, Guthrie said.
But not every company has the expertise or cash required to build a media infrastructure, so Windows Azure Media Services enables companies everywhere to build them.
Microsoft's customers so far have included Aspera who used it for high-speed transfers, Digital Rapids who designed its content encoding on it, ATEME and Dolby Laboratories Inc.
Guthrie said Windows Azure Media Services will support an ecosystem of connected devices from some of the largest consumer electronics.
This includes Microsoft Smooth Streaming, HTTP Live Streaming and Flash media formats and connected devices ranging from the Xbox 360, Windows Phone and Windows-based PCs to non-Microsoft platforms such as smart TVs, set-top boxes, MacOS, iOS and Android.
Microsoft is working with Akamai and deltatre to deliver high-definition streaming video of the London 2012 Olympic Games.
Bill Wheaton, senior vice president and general manager of Media at Akamai said that customers want to watch video anywhere, anytime and on any device.
He thinks that a combination of Windows Azure Media Services and Akamai's SOLA Media Solutions will be good enough to handle all the pressure of covering the Olympics.