Symantec aims to solve BYOD security headaches with Nukona acquisition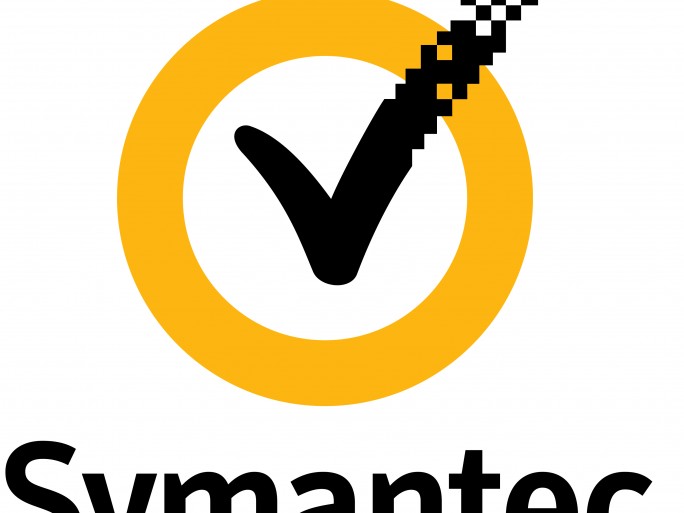 Will offer data protection without affecting end user
Symantec has announced the completion of its acquisition of mobile application management  (MAM) provider Nukona.
Symantec will now make use of its cross-platform mobile application protection to help boost adoption of bring your own device schemes run by organisations.
The acquisition of Nukona will mean that Symantec will complement the technology the security firm got its hands on as part of it Odyssey Software deal, a provider of mobile device management (MDM)
Offering both MDM and MAM services together across multiple platforms will make it easier to put BYOD schemes in place with adequate data protection – a concern for many organisations.
Nukona has offered protection and control for a iOS, Android and HTML5 apps, and Symantec now hopes to be able to solve problems of separating personal and corporate data without creating headaches for users.
According to Symantec, unlike most traditional proprietary sandbox services Nukona can cover native and web-based apps with a management layer that enables security policies without requiring any changes to the actual apps themselves.

Read also :