Mid-size businesses lose talent to start-ups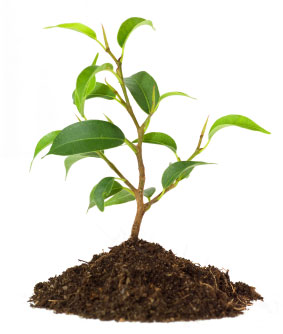 Talent in London attracted to start-up risk
Medium technology companies can't get talented workers as they are either involved with more exciting start-ups or wanting to join big firms offering huge salaries.
Tash Whitmey, CEO of digital marketing agency EHS 4D, warned in a round table debate that employment outside of London is more stable. In the capital, people are increasingly drawn to start-up companies.
Young talented, innovative people were leaving because they are interested in exciting start-ups so being in London, or one of these tech hubs, Whitmey said.
Elizabeth Varley, co-founder of the community and workspace for technology entrepreneurs, TechHub, suggested big companies were also drawing people away from the middle sized companies.
She said that such companies could pay the big salaries and they suck all of the talent from the entrepreneurial pool.
Jonathan Bowers, MD of hosting company UKFast, said this problem was applicable across the industry.
There was a shortage of talent in the field and established mid-tier companies can find it difficult to compete with the excitement of start-ups or the massive salaries of the big tech player, he said.
Some companies think it is all about having a football table and bean bag chairs, when it is more about the culture of the company and their passion for risk as well as the opportunities that they provide.
Stuart Howarth, co-founder of digital marketing agency KOKO Digital, said that mid-tier companies had a lot they could offer job seekers in the long run.
While start-ups were fun, there are risks to joining such a young company – it might not actually perform as expected and be forced to close its doors, he warned.
Read also :