Brother UK shuffles top management for further expansion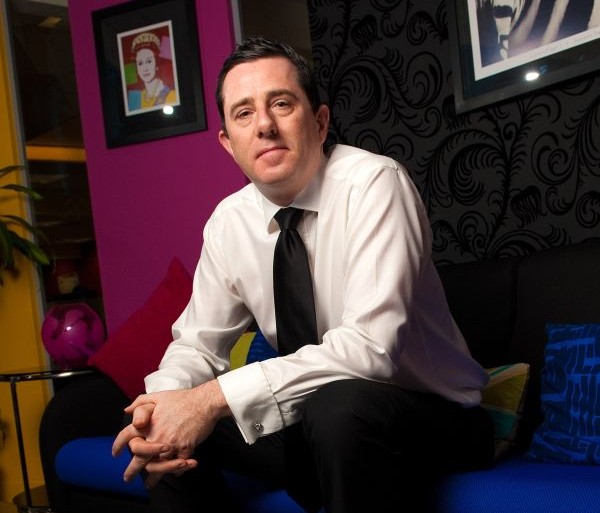 Jones promoted to country head
Electronics manufacturer and distributor Brother has decided to shift around the upper echelons of its UK team. Phil Jones has been appointed to take over commercial operations in the UK, who will be joined by former HP UK marketing director Andy Forsyth.
The appointments will, in Brother UK's words, help to expand its market share through high value solution-based sales within vertical markets.
The company boasted that its UK division is at the head of the pack in niche markets like A3 all-in-one printers and prescription printing.
Those following the prescription printing market can expect new offerings from Brother later this year, which it asserts will support its overall strategic objectives.
Brother UK has picked Terry Caulfield to lead a charge into expanding in the value added reseller and ISV markets.
This, the company hopes, will see it target vertical markets in digitisation and mobile printing, as well as supporting field based workfores and the Auto ID market.
Dave Peters and Dylan Haworth will lead head of strategic development and the transactional channel, respectively.
Jones said Brother UK has amnaged to grow in new sectors by taking an analytical look at how the industry is moving and why. Not to mention saying goodbye to older technologies and markets it thinks is redundant.
"Brother has continued to invest in a long term growth plan and higher value customers," Jones said. "The insight and experience within our senior sales leadership is unrivalled and this new structure indicates our commitment to grow the UK business".
Brother said its financial year ending March 2011 managed to drum up sales of £104 million, with pre-tax profits of £8.5 million.